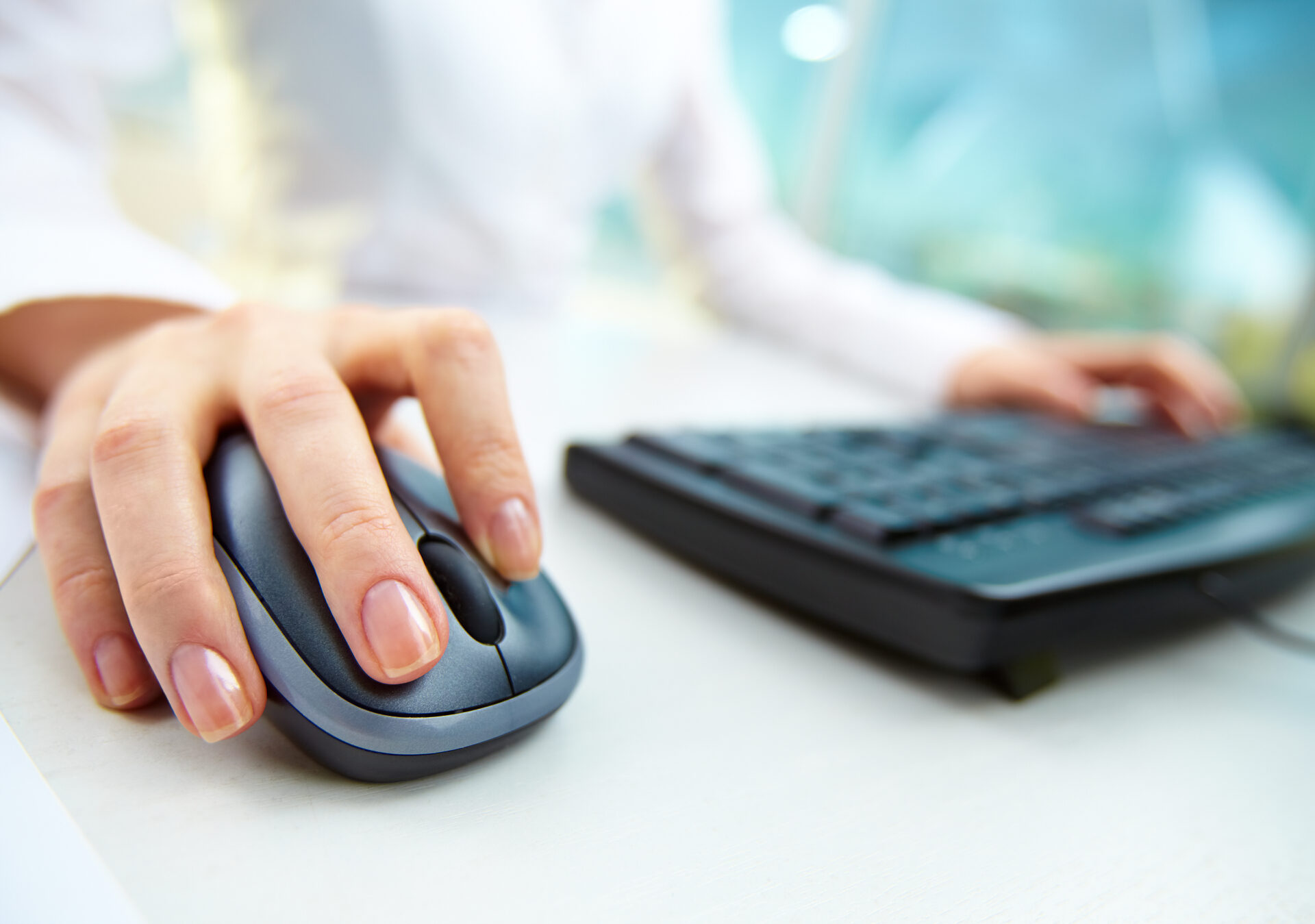 Work-Ready Digital Skills: Computer Use
Come learn how to use a computer at your own pace in a relaxed, no-pressure setting. Our instructors will guide you through the basics of using a computer, navigating through settings, and personalizing your layout.
Participants will also get job search assistance from a career coach, where you will gain the tools and resources you need to succeed in your job search. You'll also get an introduction to our Career and Resource Center where you'll find a variety of services and support to help you achieve your career goals.
Come see what we have to offer and take the first step towards a brighter future.
To enroll in this free session, please call (509) 838-4246.