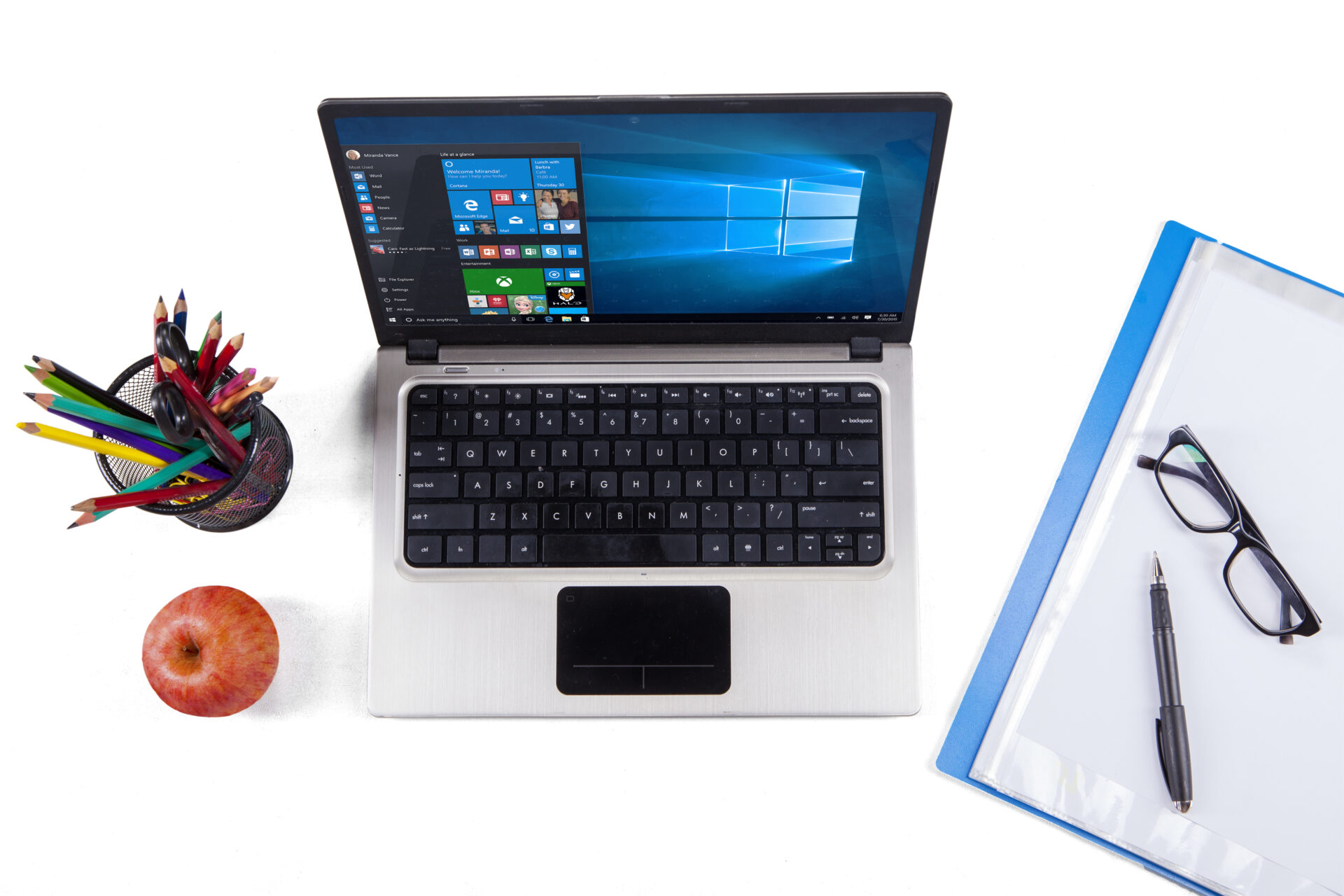 Work-Ready Digital Skills: Windows 10
Join us in this free class that will guide you through the basics of Windows 10 operating system. This session is part of a multi-session course aimed at helping you improve your computer skills and increase your employability.
In addition to learning about Windows 10, participants will also receive job search assistance from a career coach and an introduction to the Career and Resource Center.
Our instructor will lead you through the various features and functions of Windows 10, including the Start menu, taskbar, desktop, and file explorer. You will also learn how to customize your computer settings, manage files and folders, and troubleshoot common issues.
Our career coach will provide you will valuable job search strategies and techniques. You will learn how to create an effective resume, search for jobs online, and prepare for interviews. The Career and Resource Center will also give you access to job listings, career counseling and training opportunities.
Whether you are a beginner or just looking to brush up on your computer skills, this free class is perfect for you. Don't miss this opportunity to enhance your knowledge and tech skills.
To enroll in this class, just call (509)838-4246.