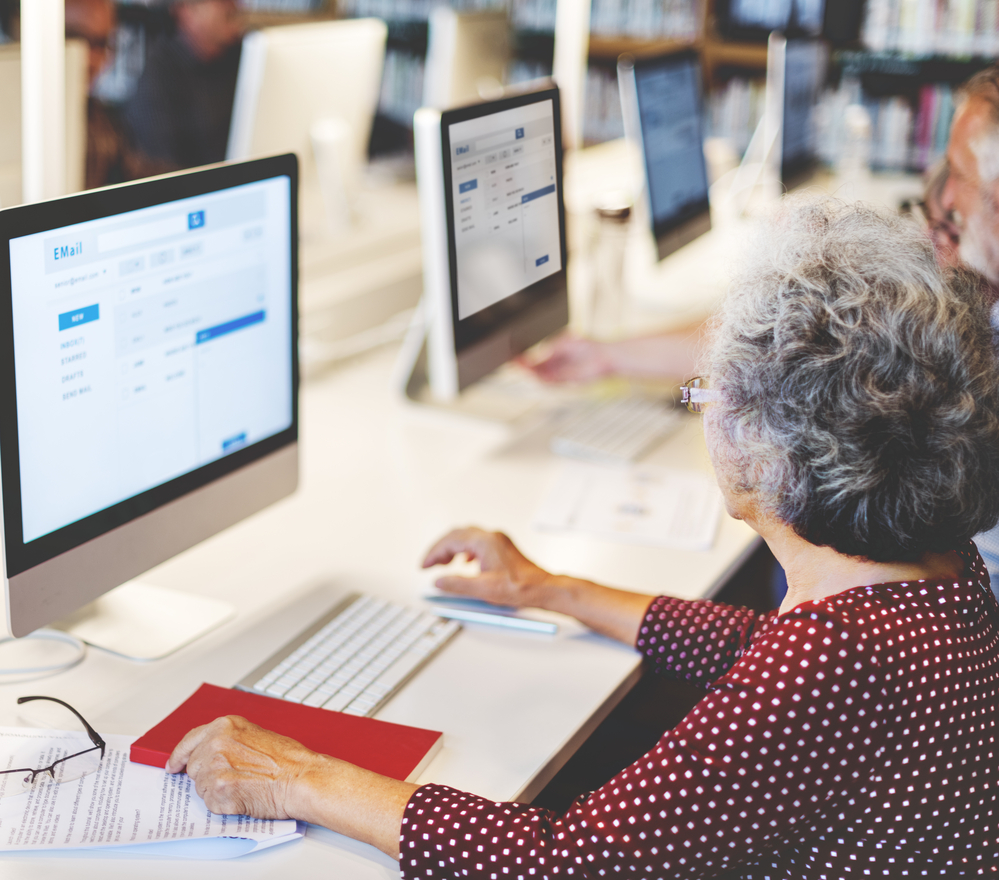 Work-Ready Digital Skills: Microsoft PowerPoint
Join our free computer class and enhance your digital skills with Microsoft PowerPoint. This multi-session course is designed for beginners who want to learn the fundamentals of Microsoft PowerPoint.
No prior experience is required! In this course, you'll be introduced to the basics of PowerPoint, and you'll receive job search assistance from a career coach. Additionally, we'll provide you with an introduction to the Career and Resource Center.
To enroll in this free class, please call (509) 838-4246.
Don't miss out on an opportunity to enhance your digital skills!