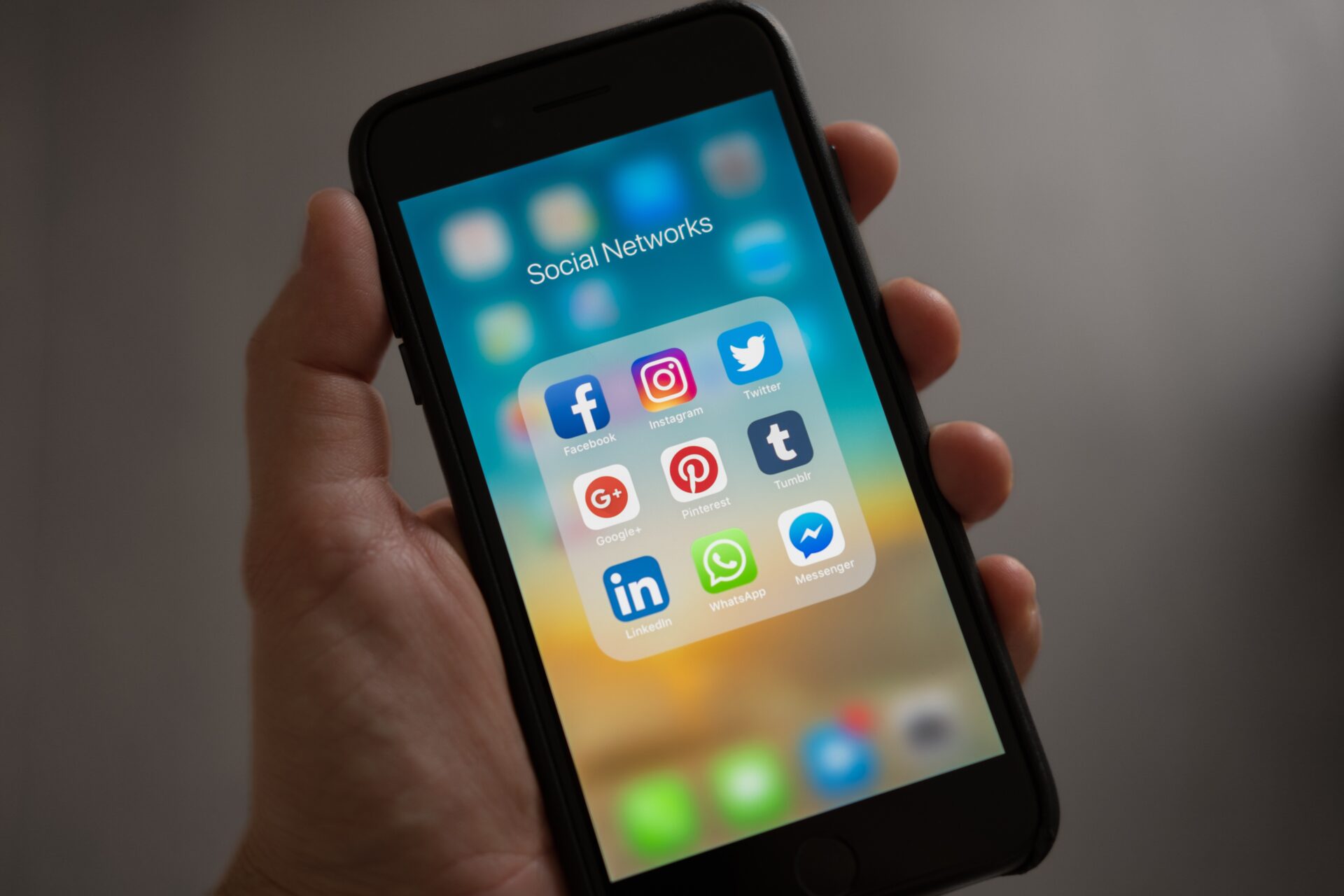 Work-Ready Digital Skills: Social Media
This free class is designed to help you get the most out of your cell phone and learn the basics of social media. Whether you're a beginner or just want to brush up on your skills, this class is for you.
During this session, you will learn how to set up an account on different social media sites, create posts, and engage with others online.
This class is perfect for anyone looking to improve their digital skills and become more confident with technology. Don't miss out on this opportunity to learn valuable skills that will help you in your personal and professional life.
To reserve your seat, please call (509) 838-4246.