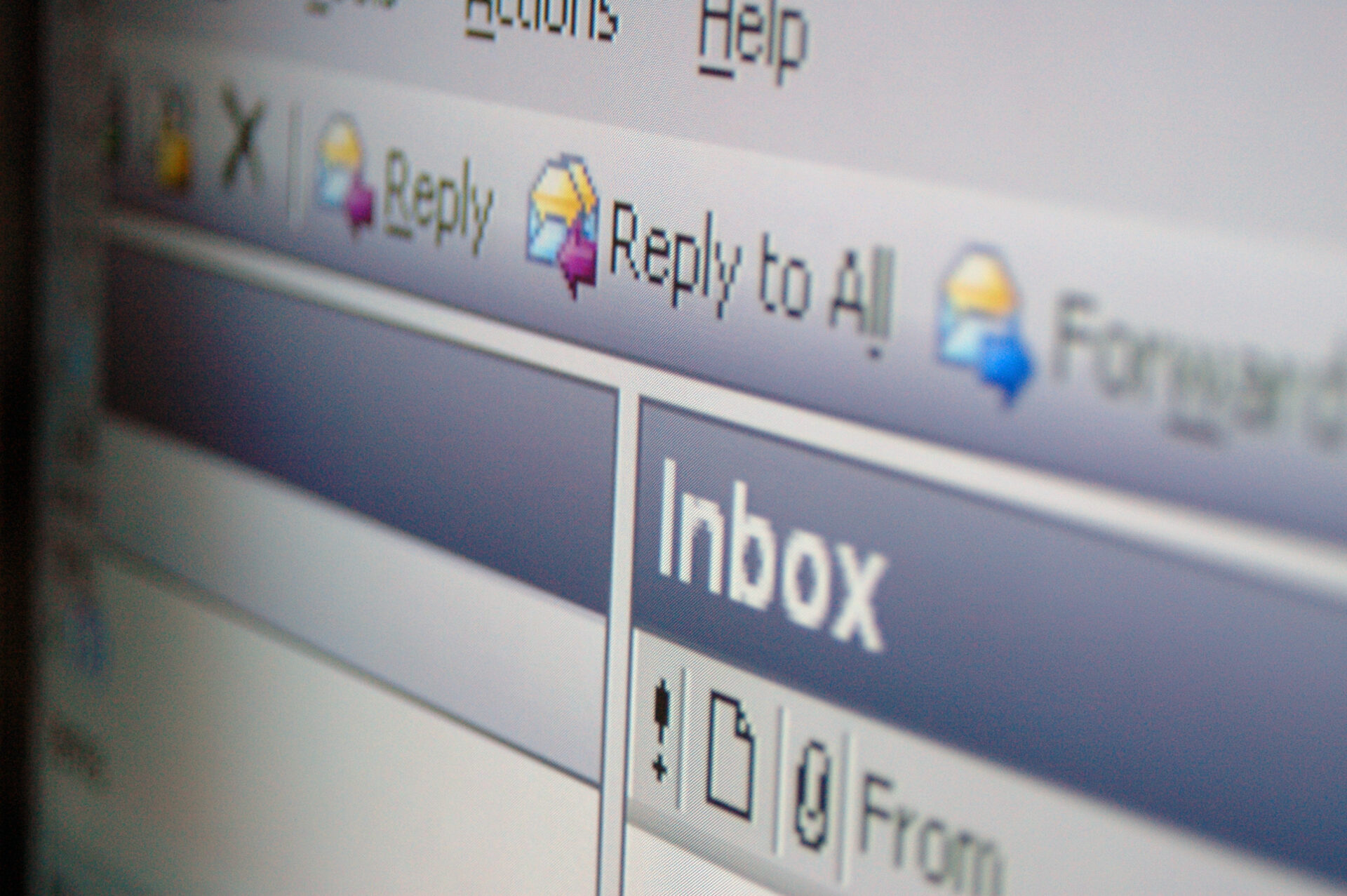 Work-Ready Digital Skills: Email
Join our free computer class and master the fundamentals of email. This session is perfect for beginners who want to learn how to effectively use email for personal or professional purposes.
In this session, you will learn the basics of email, including how to create and email account, send and receive messages, manage contacts, and utilize email etiquette. This class is part of a multi-session course, allowing you to expand your knowledge and skills over time. As a participant, you will also receive job search assistance from a career coach and gain an introduction to the Career and Resource Center, providing additional resources and support to enhance your digital skills.
Enroll today by calling (509) 838-4246. No prior experience is required!
Don't miss out on this opportunity to become proficient in email and improve your digital communication skills.