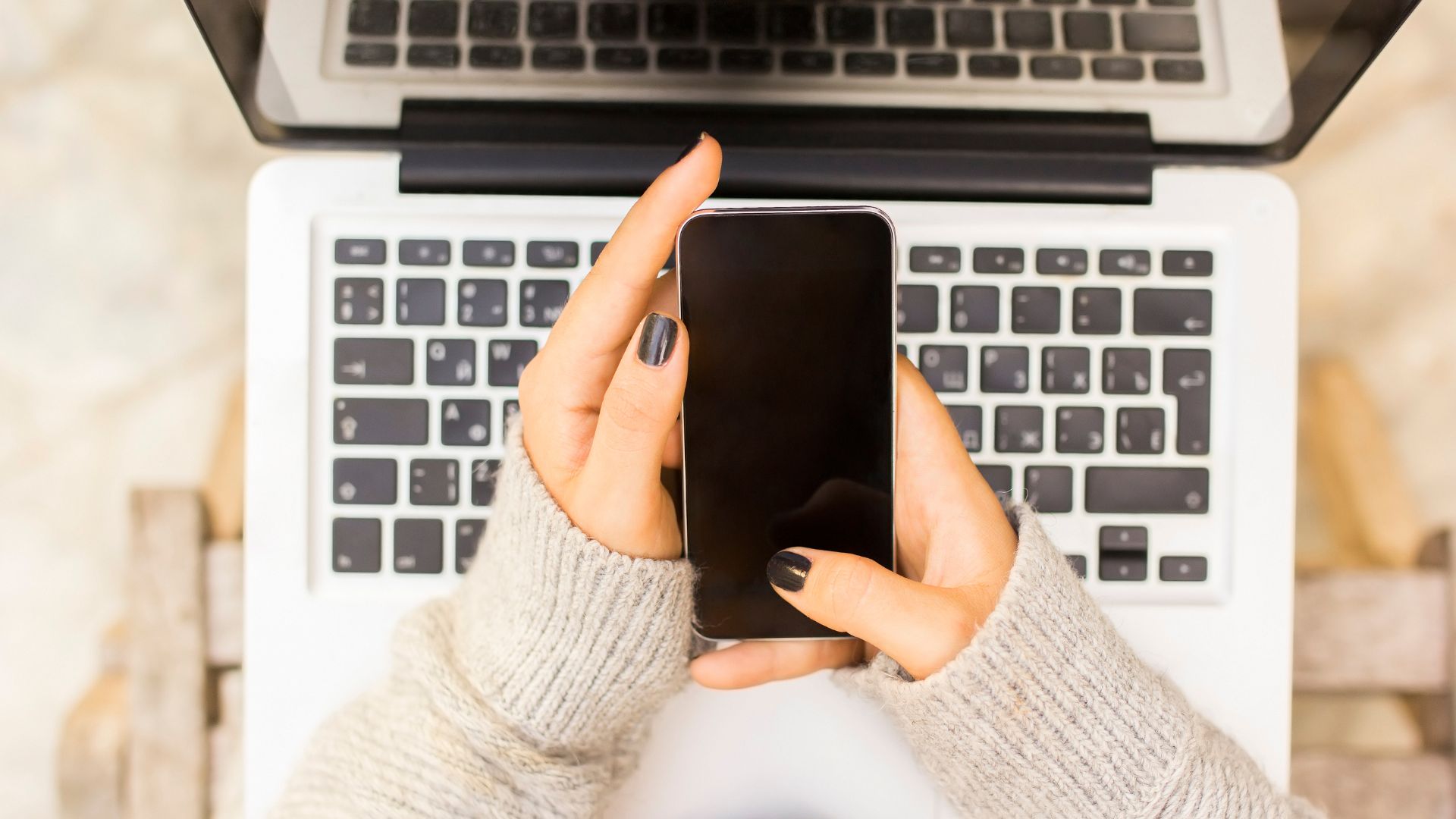 Free Class: How to Buy, Sell, & Rent Online
Are you interested in buying, selling, or renting items online, but don't know where to start? Look no further! Our free digital skills class is here to help you get started. Whether you're a complete beginner or just need a refresher course, our instructors will guide you through the basics of how to navigate the digital marketplace with ease.
One of the biggest advantages of online marketplaces is convenience. With just a few clicks, you can buy or sell almost anything from the comfort of your own home. However, it can also be overwhelming if you're not familiar with the process. That's where our class comes in. We'll cover everything from setting up an account to finding the best deals and avoiding scams.
No experience is required to attend our class. We welcome anyone and everyone who wants to learn more about online transactions. Our instructors are patient, knowledgeable, and dedicated to helping you gain confidence in navigating the digital marketplace.
To reserve your seat, please call (509) 838-4246.