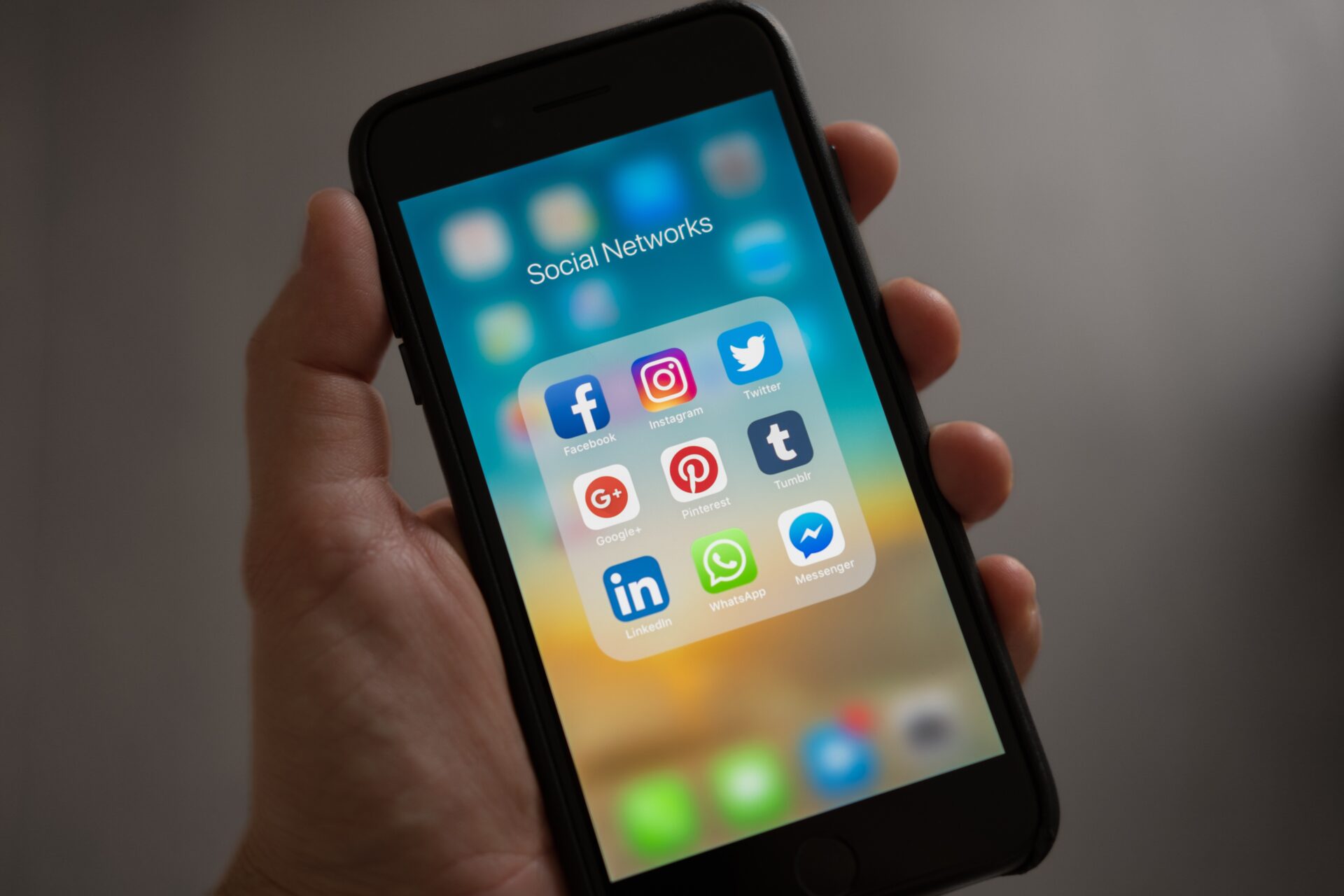 Work-Ready Digital Skills: IT Help (Post Falls)
In this no-pressure setting, you will have an opportunity to learn the basics of operating a cell phone or smart device with one-on-one help from our friendly team of experts. Whether it's troubleshooting issues, setting up email accounts, or navigating social media apps, we're here to help you tackle any challenge you may face.
Join us in this free class and gain more confidence in technology. Reserve your seat today by calling (509) 838-4246.