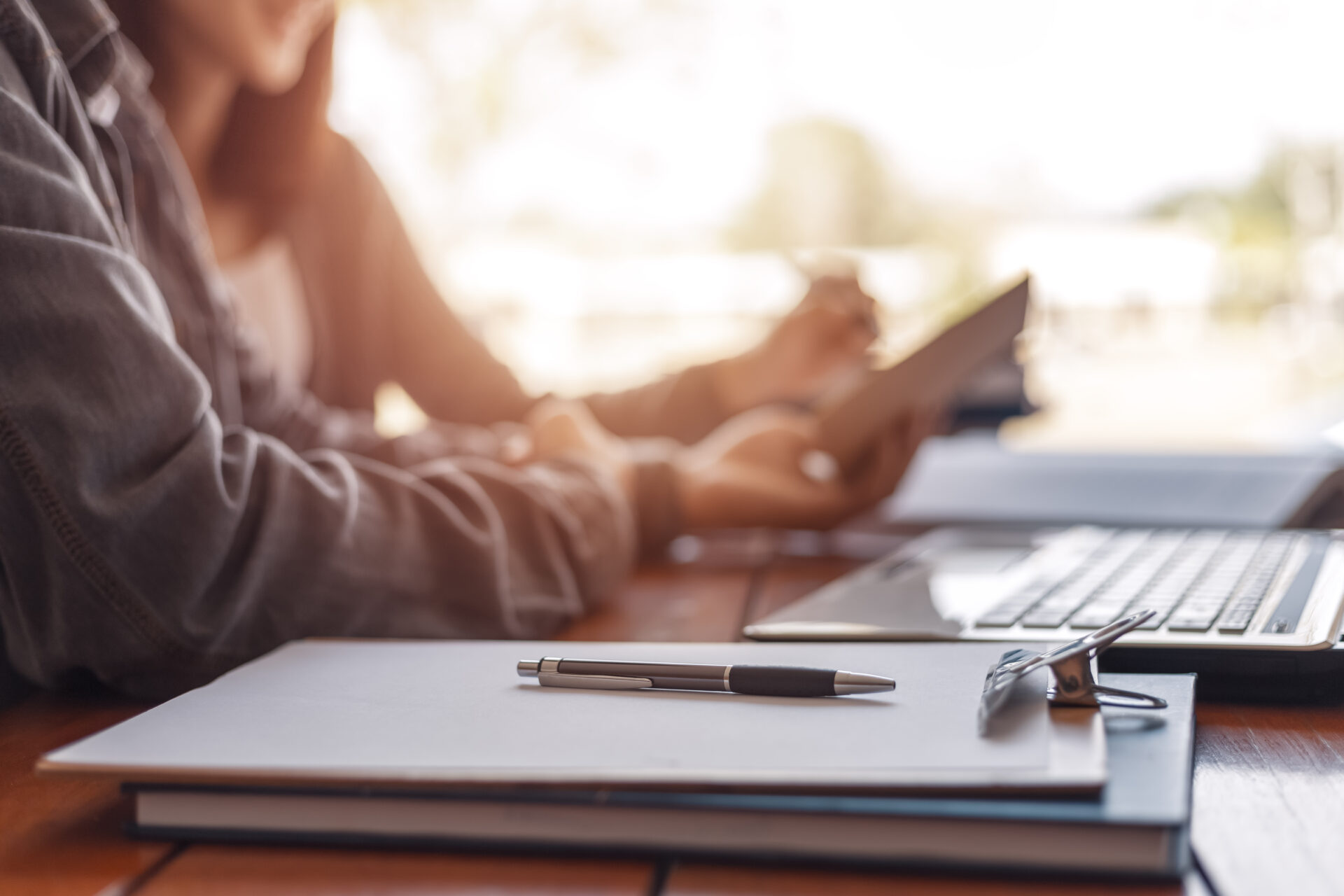 Work-Ready Digital Skills: Microsoft Excel
Take your digital skills to the next level with our free computer class on Microsoft Excel. This multi-session course is designed for beginners who want to learn the fundamentals of Microsoft Excel.
In this course, you will master essential Excel skills, including creating spreadsheets, entering and editing data, and using formulas and functions. Along with learning Excel, you'll also receive job search assistance from a career coach and an introduction to the Career and Resource Center.
Enroll today by calling (509) 838-4246. No prior experience is necessary.
Don't miss out on this opportunity to improve your digital skills and prepare yourself for the modern workforce!