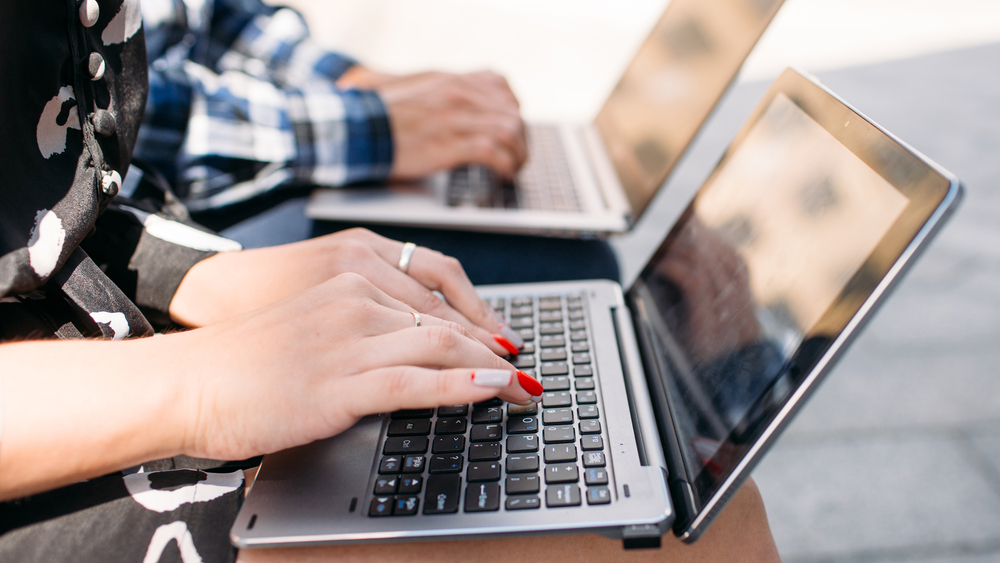 Work-Ready Digital Skills: Using the Internet
Join us for a free class on learning the basics of using the internet and online responsibility. This multi-session course is designed to provide you with the necessary skills to navigate the online world safely and confidently. During the course, you will learn how to use search engines, email, social media, and other internet tools while also exploring topics such as online security, privacy, and responsible online behavior.
In addition to learning about the internet, participants will also receive job search assistance from a career coach. The coach will guide you through the process of creating or updating your resume, searching for job opportunities, and preparing for interviews. We understand that job searching can be stressful, but with the help of our experienced coach, you will feel confident and prepared to take on the challenge.
You will also get an introduction to the Career and Resource Center where you will discover a variety of services and supports to help guide you on the path to success.
To enroll in this free class, please call (509) 838-4246.