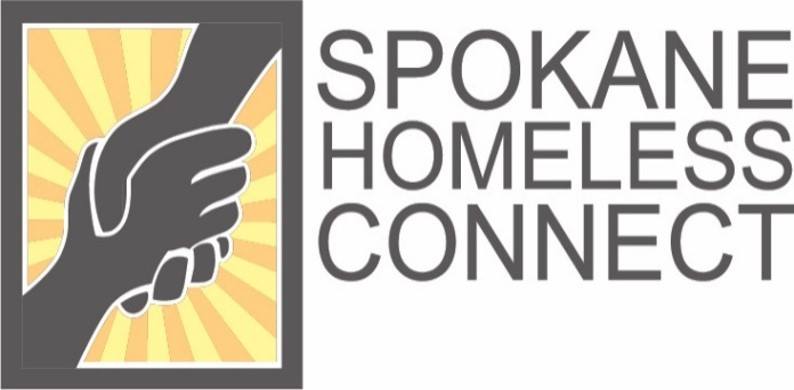 Spokane Homeless Connect
Spokane Homeless Connect
January 25, 2022 | 10 a.m. to 3 p.m.
Spokane Convention Center: 202 W Spokane Falls Blvd
Spokane, WA 99201
The Spokane Homeless Connect brings many helpers together in one room. Those who are homeless or in danger of becoming homeless can get help for everything from housing assistance to a haircut and a hot meal.  
This annual event is organized by the Spokane Homeless Coalition. The Spokane Homeless Coalition is made up of more than 1,300 people that represent more than 200 agencies, meal sites, churches, and ministries in the Greater Spokane area. They are all committed to serving those in need throughout our community.