UMANI Hispanic Festival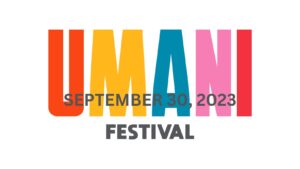 Join the celebration of Hispanic cultures!
The event will include a low-rider parade, live music, creative workshops and more! Learn about Goodwill and it's programs.
An after party performance will take place at 8pm at the McCosh Park Amphitheater featuring SuperSones sponsored by the Moses Lake Creative District as part of their Free Concerts in the Park Series.
For more information: https://www.cba-arts.org/umani-festival/