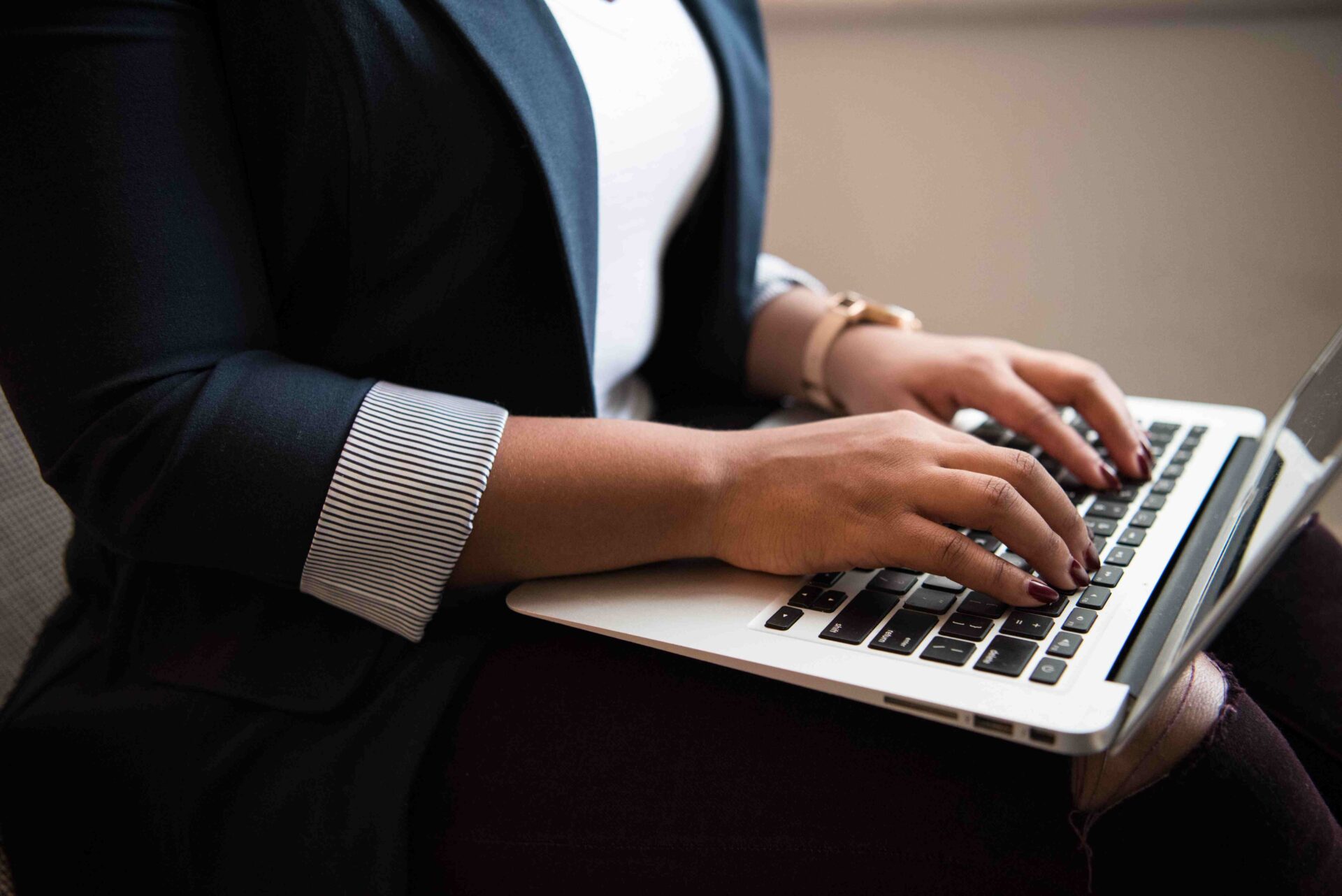 Work-Ready Digital Skills: Microsoft Word (Indian Trail Library)
Looking to expand your digital skillset? Join us for a free, interactive Microsoft Word course designed for beginners. This session is part of a multi-session series that will provide you with the foundational skills needed to help prepare you for today's job market.
During the course, you will learn the basics of Microsoft Word, including formatting, text editing, and document creation. No prior experience is required, and all participants are welcome. Don't miss out on this opportunity to develop valuable skills and advance your digital career!
This session is being held at the Indian Trail Library. Reserve your spot here!