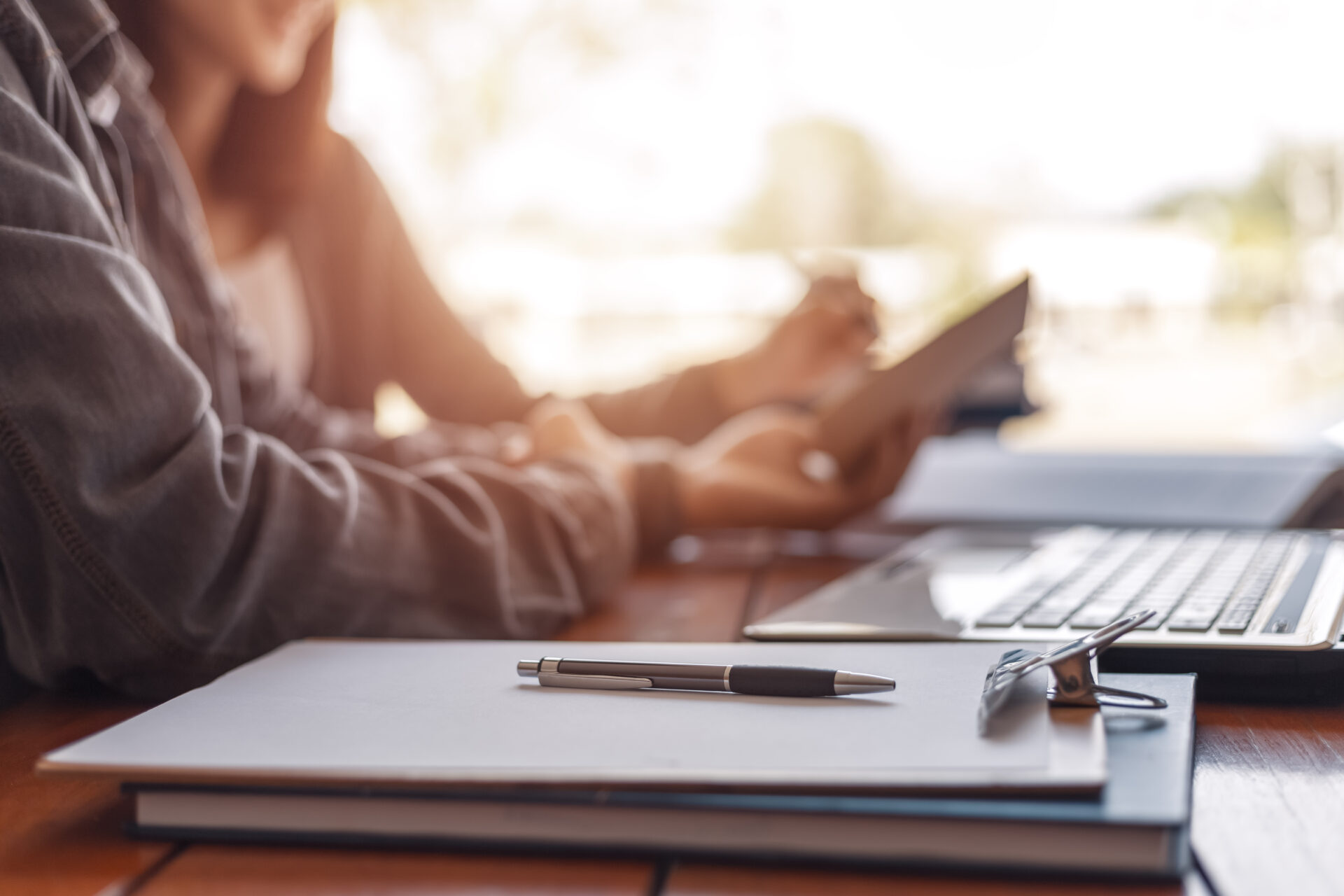 Work-Ready Digital Skills: Google Docs
Are you looking to learn how to use Google Docs? Look no further! Join us for a free session where you will learn the basics of Google Docs. This session is part of a larger, multi-session course designed to help you develop work-ready digital skills. Alongside gaining proficiency in Google Docs, participants will also receive job search assistance from a career coach.
Our course is perfect for individuals who are new to Google Docs or those who are looking to enhance their knowledge and skills. By the end of the course, you will be proficient in creating and editing documents, collaborating with others, and more.
To enroll in this free course, please call (509) 838-4246. We look forward to seeing you there and helping you develop the digital skills you need to succeed in today's job market!