Shopgoodwill carries a variety of your favorite thrift finds, from designer clothing and musical instruments to computers and sports equipment, and everything in between.

ShopGoodwill Curve Apparel
Discover plus size clothing across various styles for the modern woman.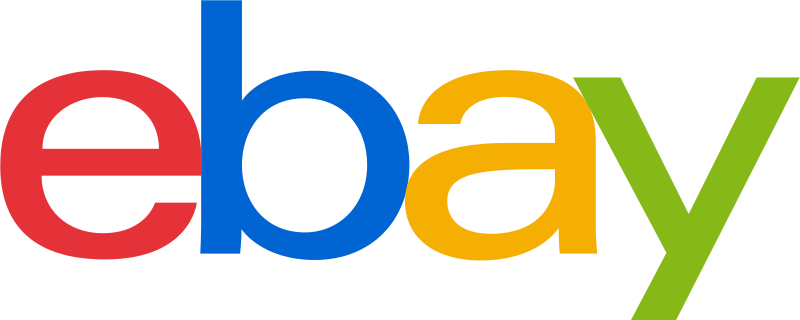 Our Ebay store is an online treasure trove of clothing, video gaming systems and supplies, musical instruments, designer shoes, and more.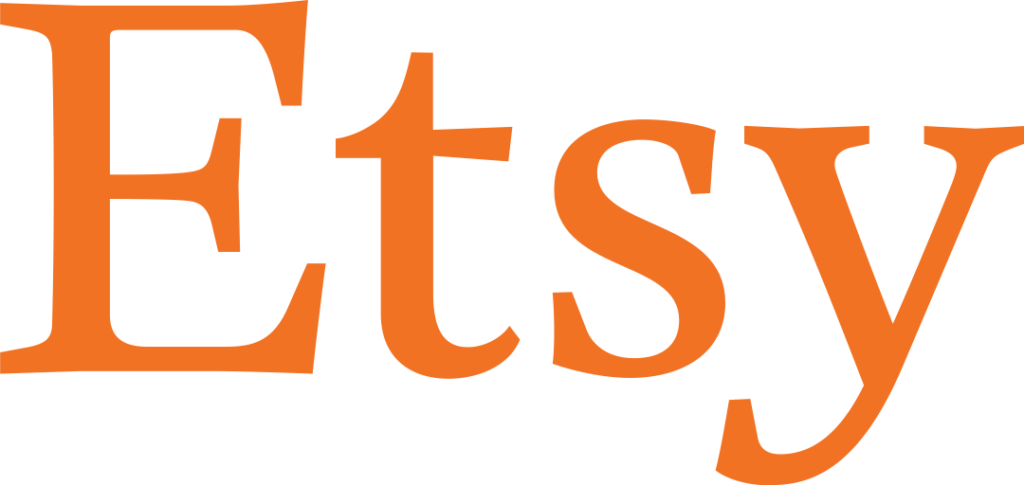 If you are a fan of vintage items, jewelry, and crafty items, shop from the comfort of your home or the local coffee shop on our Etsy site.


Goodwill Spokane Amazon Books
Goodwill Spokane Amazon Books specializes in used books, textbooks, collectible books, and other hard-to-find novels.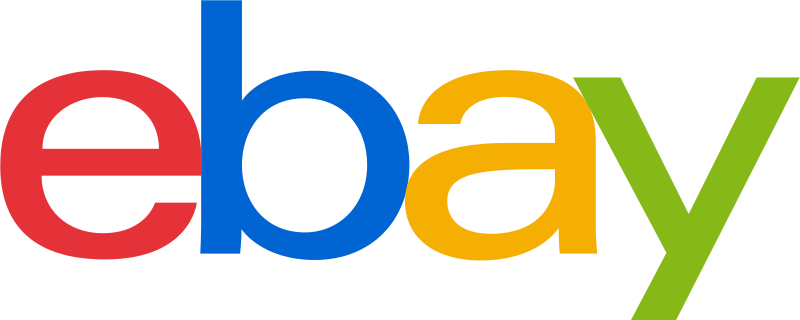 Easily shop thousands of books and entertainment media. Book inventory ranges from instruction texts to cookbooks, children's books to novels of various genres.


Powered by a network of Goodwill locations across the United States, working together to provide a fantastic online shopping experience for books and media.