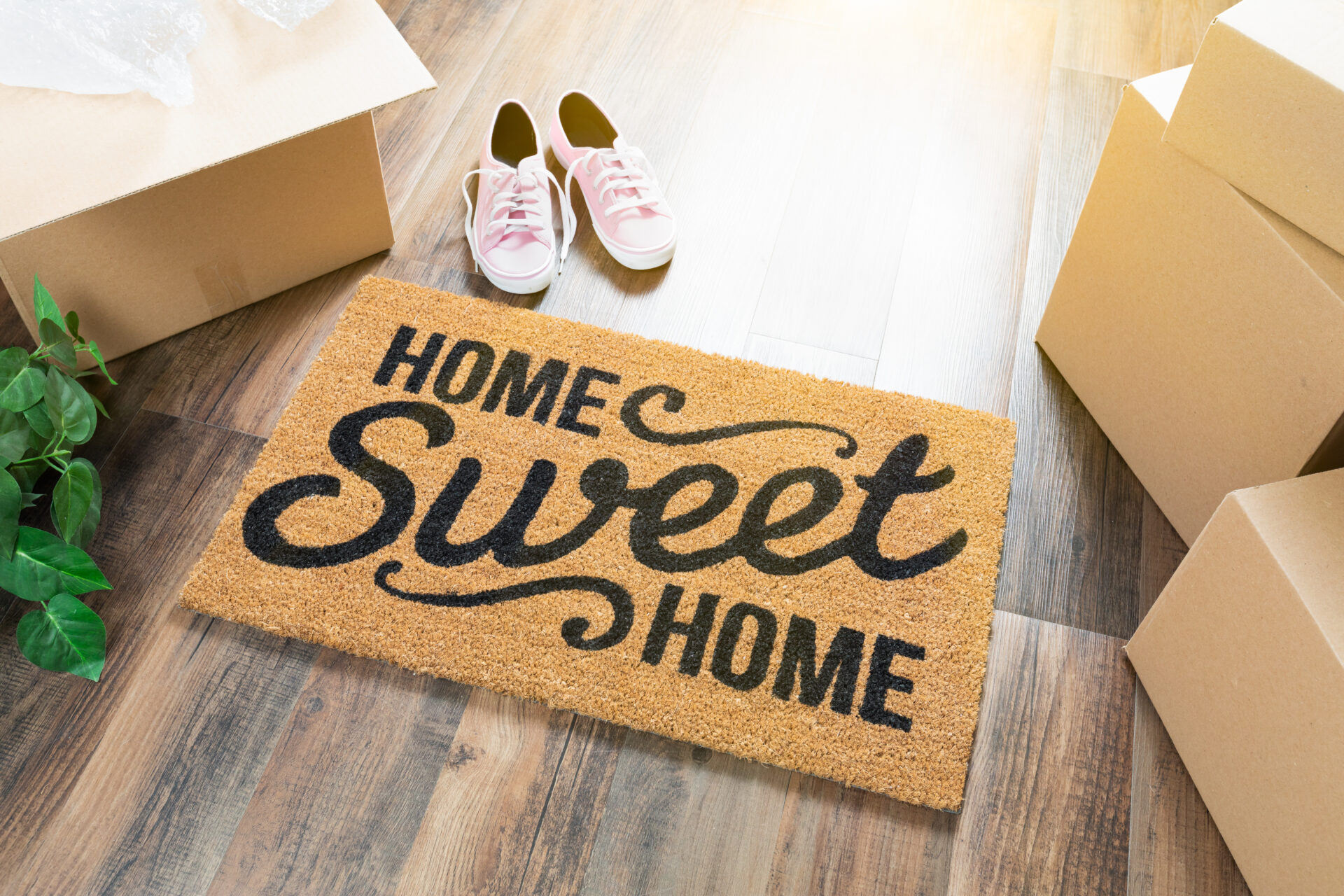 Free Class: Road to Renting
Are you struggling to find and keep a home in Spokane's tough housing market? Do you have a past eviction, spotty rental history, or a criminal history that's making it difficult for you to secure a rental? If so, we're here to help. This free class is designed to assist you in overcoming these barriers and finding the home you need.
In this class, you'll learn valuable techniques that can help you reduce the impact of past evictions, spotty rental history, or a criminal history when applying for a rental. Additionally, we'll give you tips on how to show property managers and owners that you're a responsible and reliable tenant who will take care of the property and pay rent on time.
No experience is needed to enroll in this class, and we welcome individuals from all backgrounds and walks of life. We believe that everyone deserves a safe and secure place to call home, and we're committed to helping you achieve that goal.