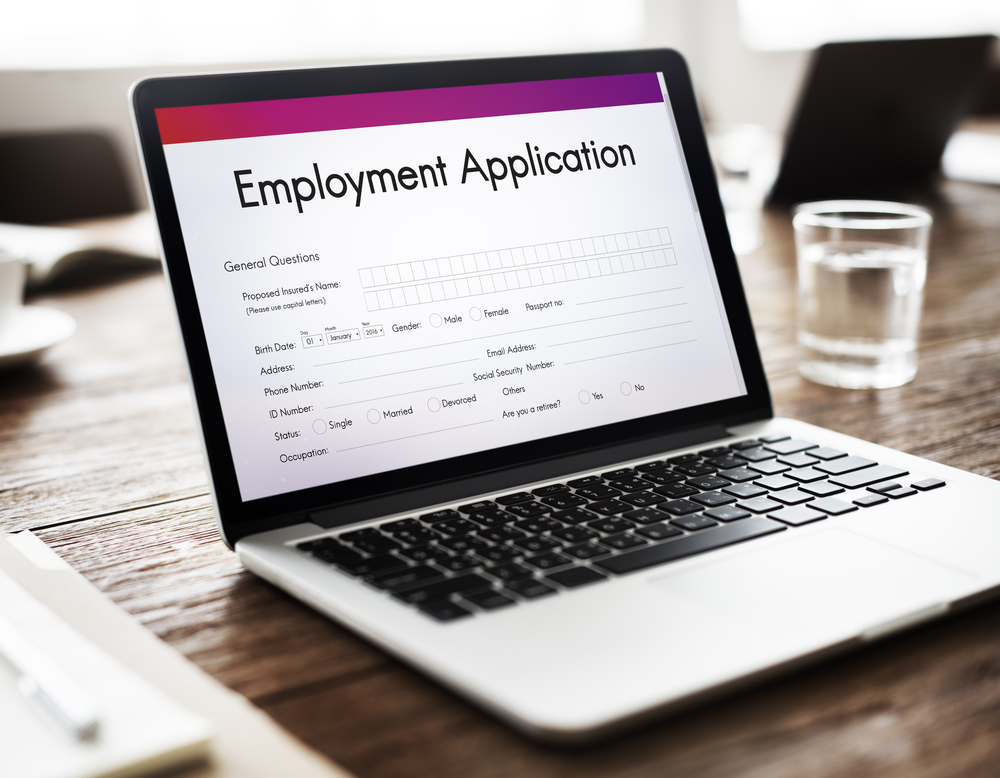 Work-Ready Digital Skills: Job Applications (Shadle Park Library)
Join us for a free session on mastering job applications and preparing for interviews. Designed for beginners, this session will equip you with the essential tools to navigate the job application process with confidence. You'll also get access to job search assistance from a career coach.
Don't miss this opportunity to boost your job search skills!
This session is being held at the Shadle Park Library.