Housing and Essential Needs
What is HEN?
HEN helps people who are both:
Homeless, or at risk of becoming homeless, AND
Have a disability. 
People are referred to the HEN program through DSHS. DSHS looks at their housing needs and situation. There is a wait list for help. People who are the most vulnerable must be helped first.
HEN can help people with:
Case management
Limited rental aid
Housing deposits
Application fees, and
Utility payments.
Eligible individuals may also receive essential household needs such as:
Cleaning supplies
Hygiene products
Other household items
Help with transportation in the form of bus passes or gasoline vouchers
Where is this available?
Who can get this help?
People who are homeless or at risk of becoming homeless and have a disability. A DSHS referral is required.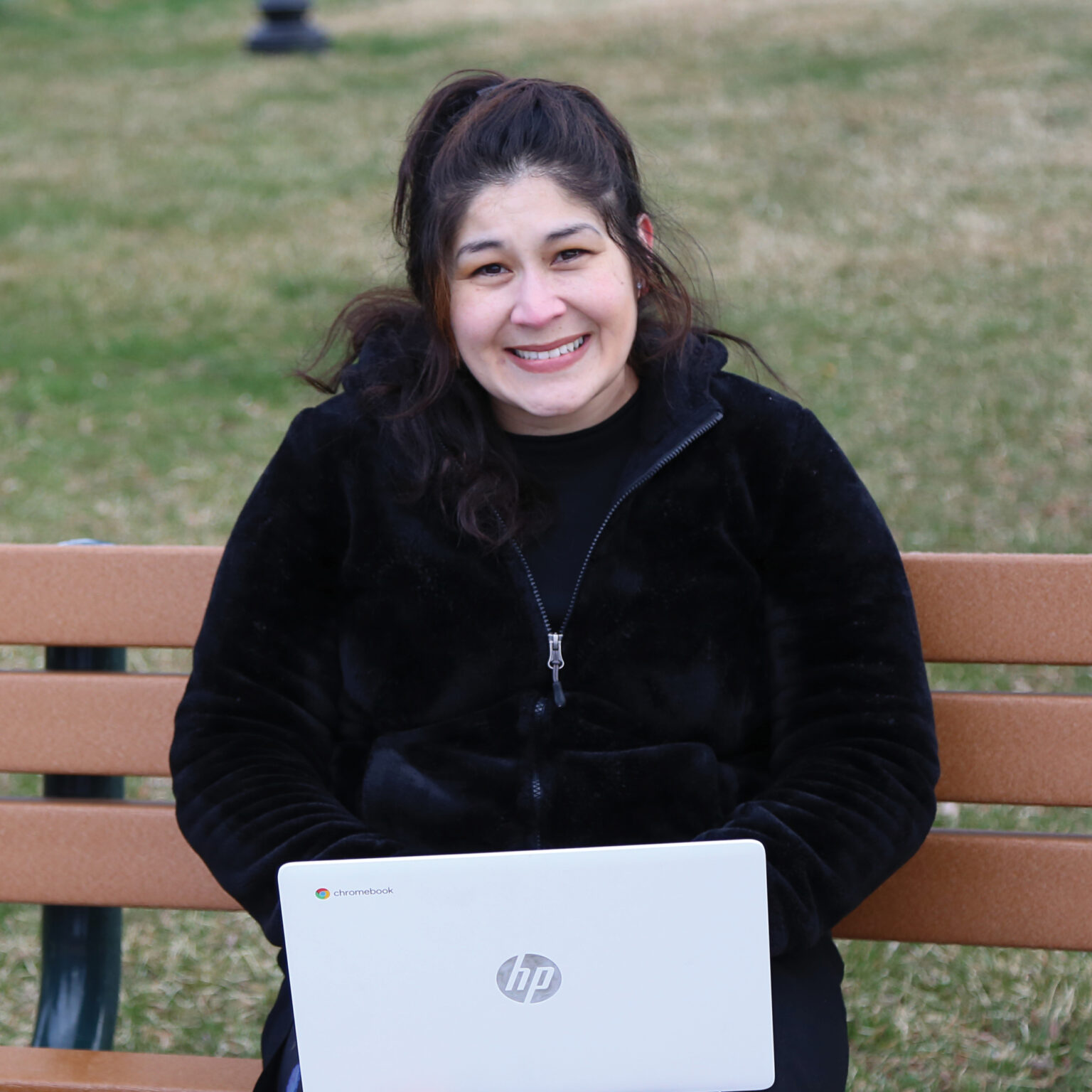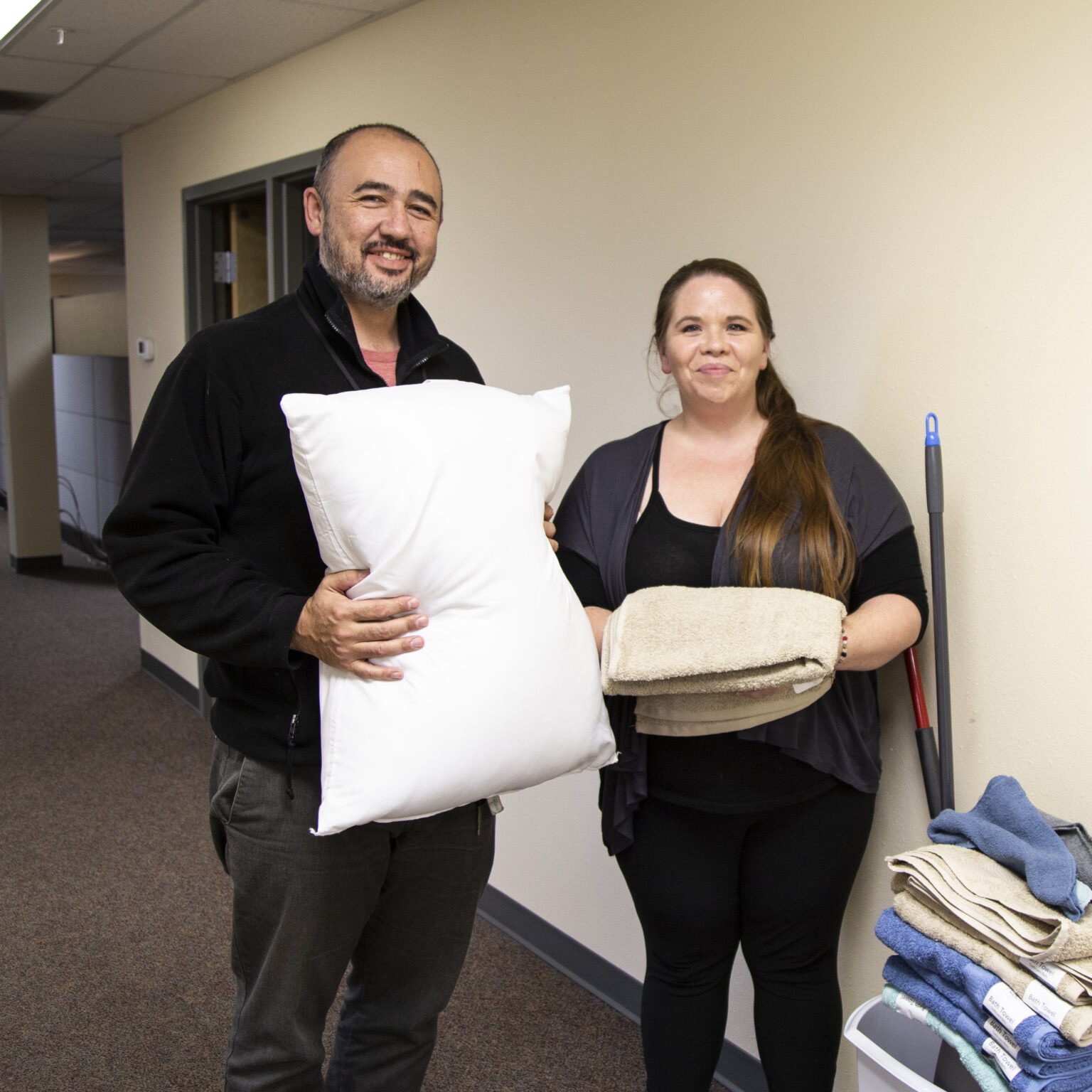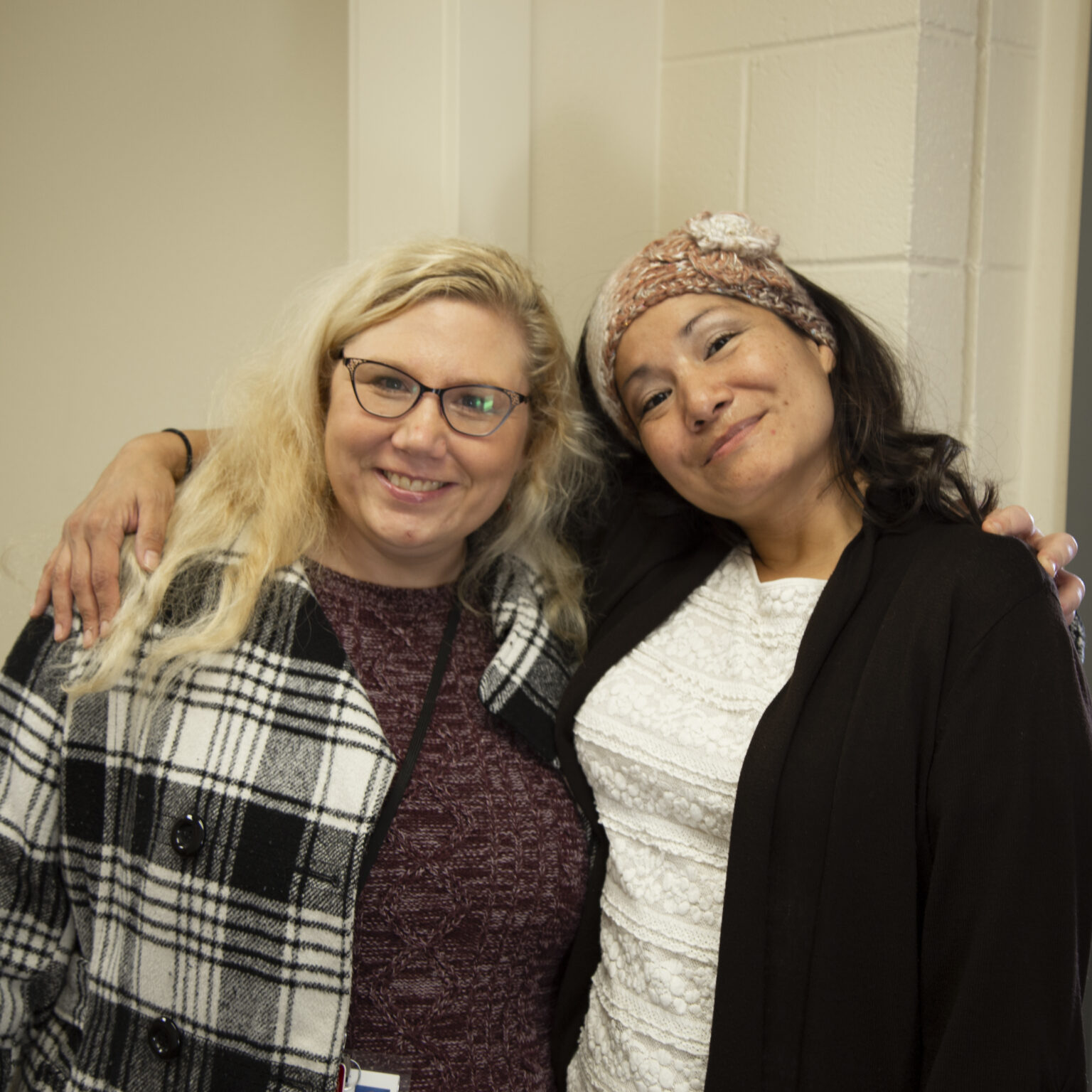 How do I get this help?
Contact DSHS at 1-877-501-2233 to find out if you are eligible.
If you are already receiving SSI or SSDI or TANF, you will not qualify.
Goodwill 130 E. 3rd Avenue Spokane, WA
Monday 1:30 p.m. to 4:30 p.m.
Wednesday 8:30 a.m. to 12:00 p.m.
Thursday 1:30 p.m. too 4:30 p.m.