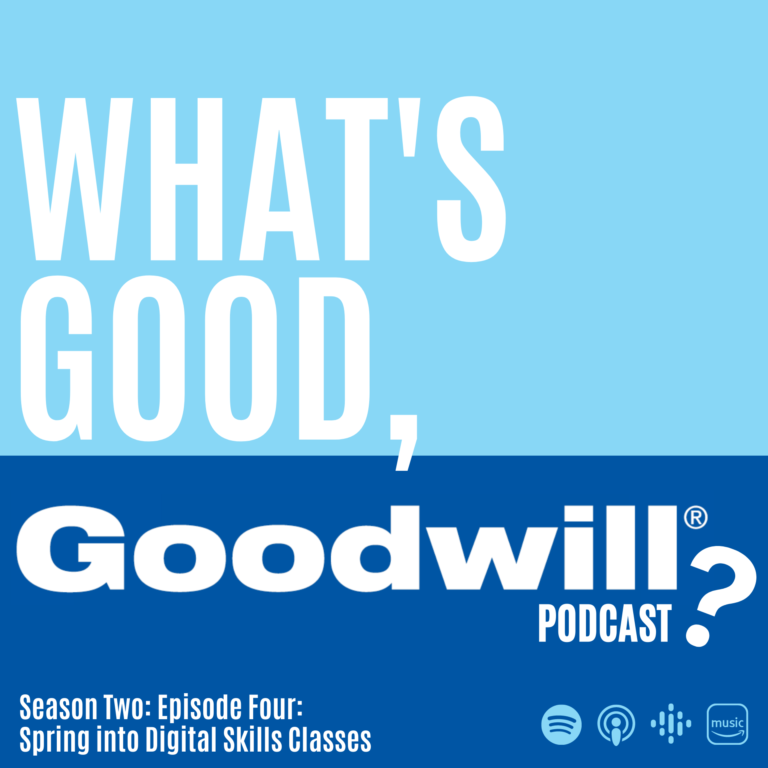 S2E4: Spring into Digital Skills Classes
What's Good, Goodwill? podcast hosts Alicia and Michelle shake off the winter chill and roll up their sleeves for springtime.  
Join us as we talk about Goodwill on the Hill. What is it and why is it important to our mission and the communities we serve in eastern Washington and north Idaho. 
Learn about the free digital skills classes we offer in Moses Lake, Colville, and Spokane, Washington from one of our digital skills instructors, Mike. 
Continue the cycle for good by sharing our podcast on social media and subscribing wherever you listen to podcasts.  
Don't forget to stay all the way to the end of the episode for a dad joke so bad it's good!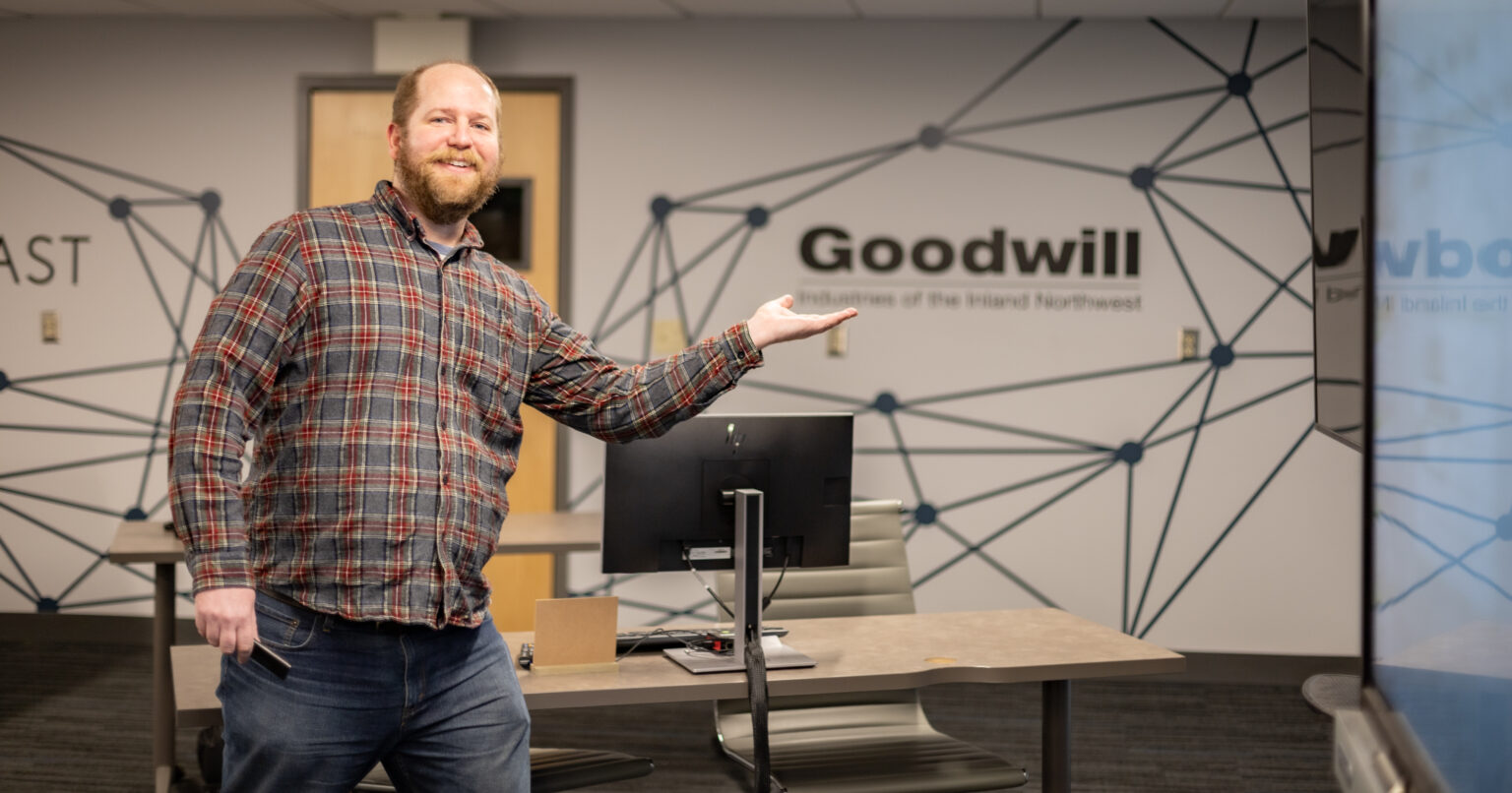 Digital Skills Instructor
Spokane, Washington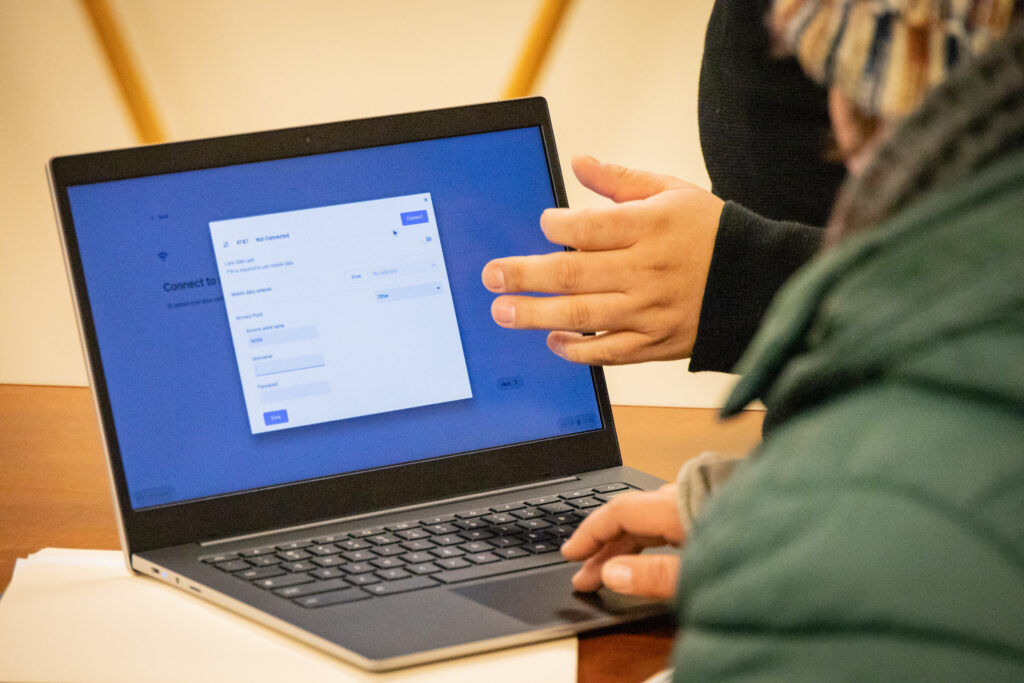 Free Digital Skills Classes Offered:
Goodwill offers free digital skills classes in Spokane, Colville, and Moses Lake, Washington. You can find classes such as: 
Microsoft PowerPoint
Online Job Applications and Zoom Interviews
Windows 10 
Social Media
Resumes, Cover Letters, and Interviewing Skills
Basic Computer Skills
Microsoft Excel and Sheets Workshop
Call to find out more or to reserve your spot for classes: 
 Alicia
This episode is brought to you by Goodwill Industries of the Inland Northwest team members Alicia and Michelle. We challenged them to find their favorite item in the store to share with you. Show our hosts your favorite Goodwill finds by tagging us using @goodwill_inw and #goodwill_inw on Instagram.
Michelle