S2E9: Secondhand September Spooky Edition
What's Good, Goodwill? podcast hosts Michelle and Teresa sit pull out their re-usable shopping totes, fill up their re-useable cups, and their calendars as we chat about all the good happening this September. 
Join us as we talk about how you can help save the planet by shopping sustainably at Goodwill not just during September but every day. 
Find out about upcoming events Goodwill is participating in during the month of September in eastern Washington and north Idaho. 
Are you a fan of Halloween? Get ready to learn how your business, organization, or car club can register for our 2023 Trunk or Treat event in Spokane, Washington. 
Have you heard the news? Goodwill is a sponsor for the first Halloween X-Spo in Spokane, Washington. Learn about our very first Halloween Boo-tique pop-up. 
Continue the cycle for good by sharing our podcast on social media and subscribing wherever you listen to podcasts.  
2023 Trunk or Treat Sign Up
It's time to start planning our 2023 Trunk or Treat event! We are excited to provide a fun, safe environment for kids, teens, and their families. We invite your car club, organization, or business to join us.
Location: South Hill store located at 2927 E. 27th in Spokane, WA
Vehicle set up begins from 5 to 6 PM
Event runs from 6:30 to 8 PM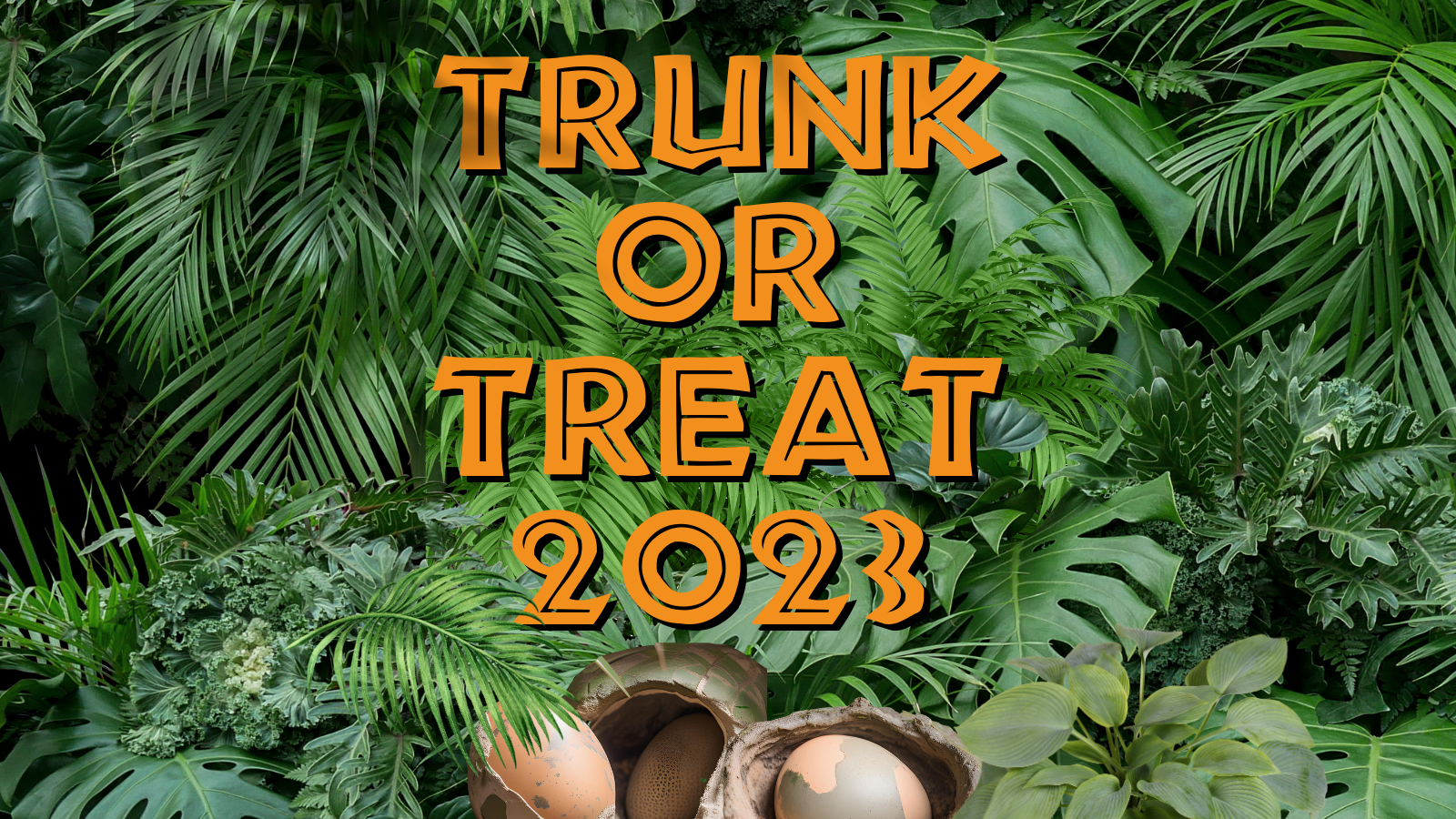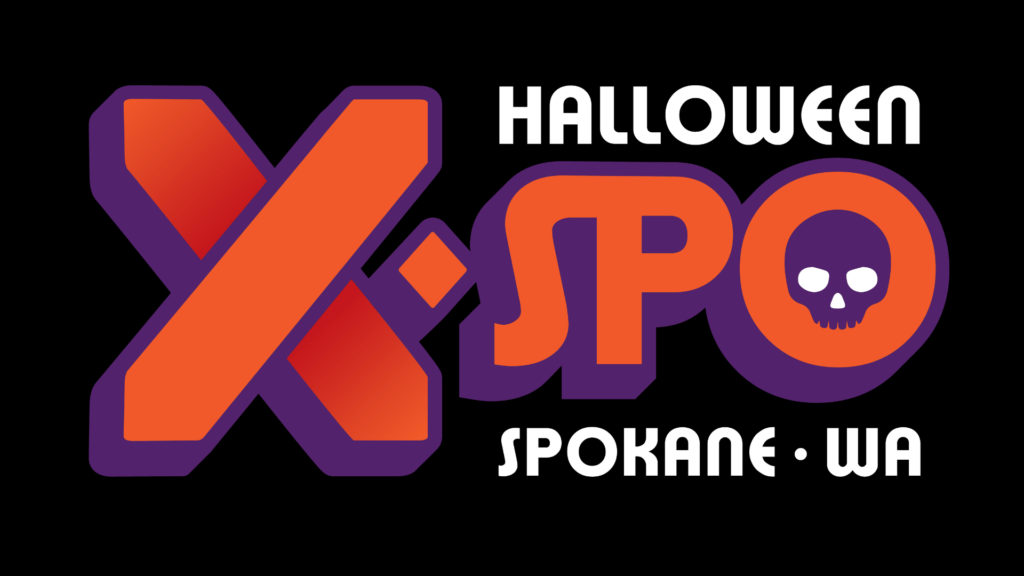 Still looking for your one-of-a-kind Halloween costume? Visit Goodwill's Pop-Up Halloween Boutique at the XSPO! Enjoy the #thrillofthehunt and create a unique costume. Ask the Costume Creators to help you put together a costume. You might even find something amazing you'll wear all year long! 
Michelle
This episode is brought to you by Goodwill Industries of the Inland Northwest team members Michelle and Teresa.
We challenged them to find their favorite item in the store to share with you. Show our hosts your favorite Goodwill finds by tagging us using @goodwill_inw and #goodwill_inw on Instagram. 
Teresa