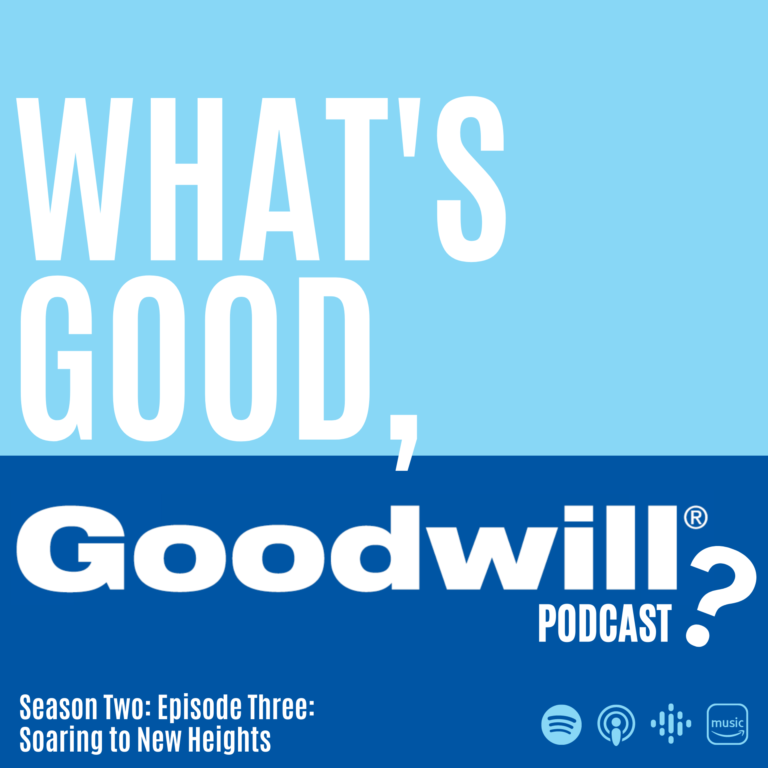 S2E3: Soaring to New Heights
What's Good, Goodwill? podcast hosts Alicia and Michelle grabbed their Goodwill hard hats and hit the road for Airway Heights, Washington! 
Join us as we caught up with our retail operations team, Clark Brekke, President and CEO of Goodwill Industries of the Inland Northwest, Baker Construction and Development, and Bernardo Wills on the site of our newest retail and outlet store. 
Learn about why Airway Heights, our partnerships, what you can expect, and what outlet shopping is. 
Continue the cycle for good by sharing our podcast on social media and subscribing wherever you listen to podcasts.  
Don't forget to stay all the way to the end of the episode for a dad joke so bad it's good!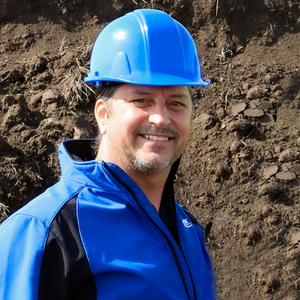 President and CEO
Goodwill Industries of the Inland Northwest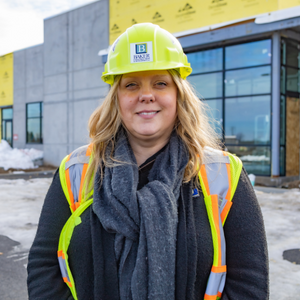 Vice President of Operations
Goodwill Industries of the Inland Northwest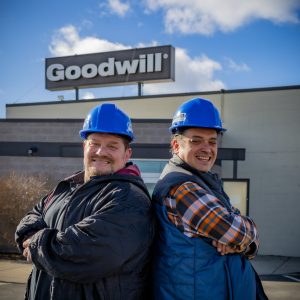 Director of DGR Analytics, Logistics, Post Retail Sales
Division Manager
Goodwill Outlet Store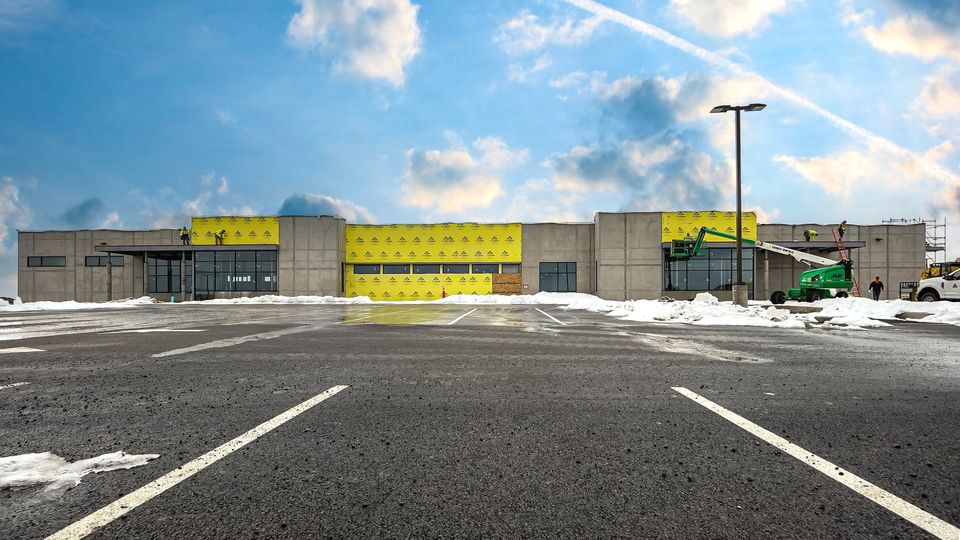 Airway Heights:
Grand Opening Coming Soon!
Opening April 2023, look forward to a Goodwill retail store, donation center, and outlet store all in one location. The first of its kind of Goodwill Industries of the Inland Northwest. This 60,000-square-foot facility will also house our salvage operations and retail offices. We can not wait to open our doors and show you our newest location! Be part of the celebration and join our outlet team by clicking the link below. 
 Alicia
This episode is brought to you by Goodwill Industries of the Inland Northwest team members Alicia and Michelle. We challenged them to find their favorite item in the store to share with you. Show our hosts your favorite Goodwill finds by tagging us using @goodwill_inw and #goodwill_inw on Instagram.
Michelle