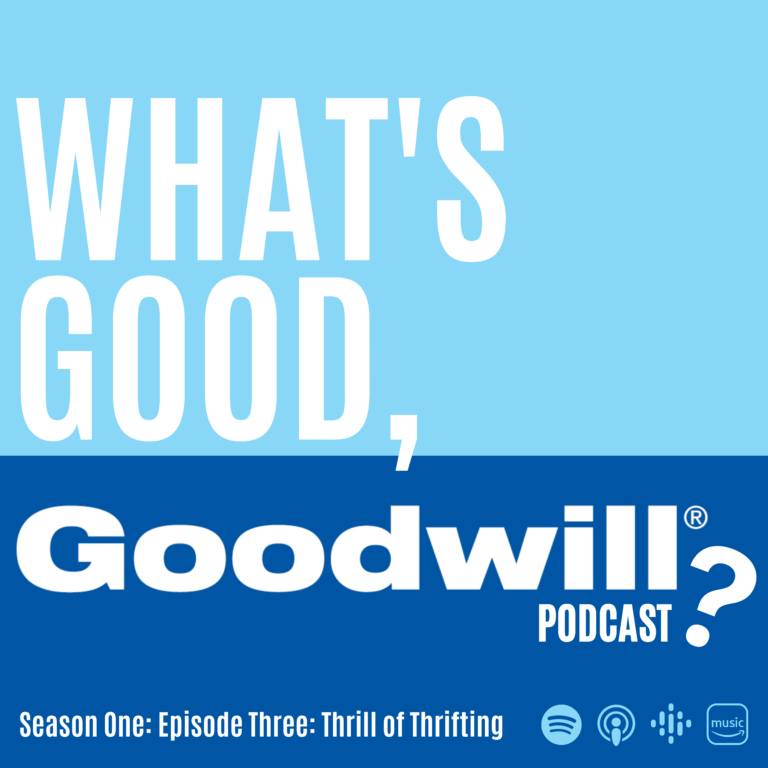 Ep. 3: Thrill of Thrifting
What's Good, Goodwill? podcast hosts Michelle and Teresa sat down with Heather, Senior Vice President of Marketing and Communications, and Lauren Erikson, @fakefreckles. 
Celebrate with us as we talk about a Goodwill Industries International award winner from our area.
Learn from Heather about what happens when you donate and shop at Goodwill. Heather also dispels a few "Goodwill rumors." 
Take notes as Lauren, our local Spokane Secondhand Shopping Guru, chats about tips and her favorite Goodwill finds.
Continue the cycle for good by sharing our podcast on social media and subscribing wherever you listen to podcasts.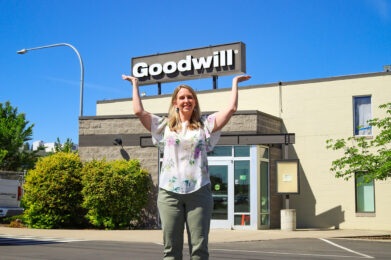 Heather Alexander
Senior VP Marketing and Communications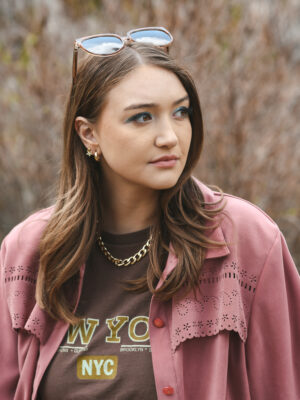 2022 Kenneth Shaw Graduate of the Year
Goodwill Industries International
Wes came to Goodwill Industries of the Inland Northwest in Spokane, WA in 2017. He was referred by the Washington Department of Vocational Rehabilitation. Recovering from heart surgery and a traumatic brain injury, Wes did not know if he could work. He had no work history. His criminal background was a huge barrier to getting a job. Wes calls himself a "second generation screw up." But, he made the choice to change his life.
Wes was selected by an independent panel of judges as the 2022 Graduate of the Year for Goodwill Industries International, Inc.
The award was presented on July 12, 2022. The Goodwill Industries International Kenneth Shaw Graduate of the Year award recognizes an outstanding person with a disability or disadvantaging condition who completed a Goodwill career services program and is competitively employed by a non-Goodwill employer. 
 Michelle
This episode is brought to you by Goodwill Industries of the Inland Northwest team members Michelle and Teresa. We challenged them to find their favorite item in the store to share with you. Show our hosts your favorite Goodwill finds by tagging us using @goodwill_inw on Instagram. 
        Teresa