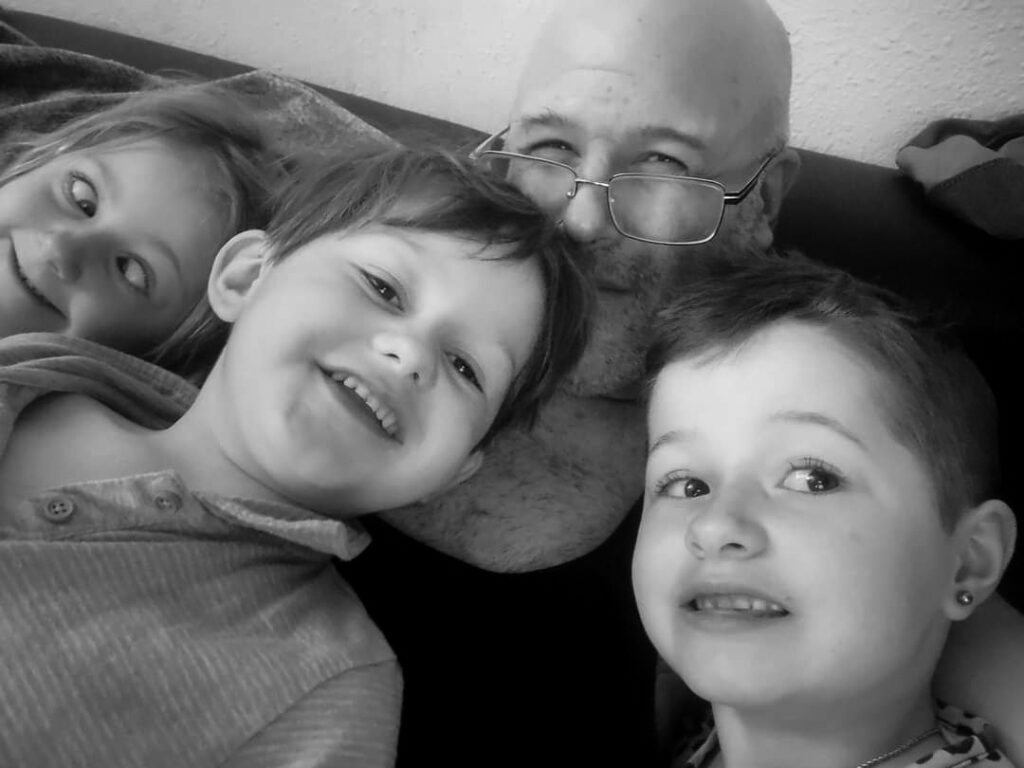 Matthew didn't have a place to live when he came to Goodwill for help. He was so happy when we helped find a home for him and his three children.
An electrical fire started in the home. But luckily Matthew quickly put it out. Goodwill helped Matt's family rent a storage unit and hotel while repairs were made. Matthew was able to move back in, with a new lease!
Soon after, Matthew started a new full time job. He graduated from Goodwill's Housing and Essential Needs (HEN) program.
Focusing on his health, Matthew got two surgeries that he needed. Matthew's future goal is to pay off the final half of his student loans, so he can be in good standing for another educational loan. He wants to go back to school and get a degree in addiction studies.
Matthew is working full time and providing a safe home for his children. With support from Goodwill, Matthew was able to keep going and achieve success despite the roadblocks that he faced.