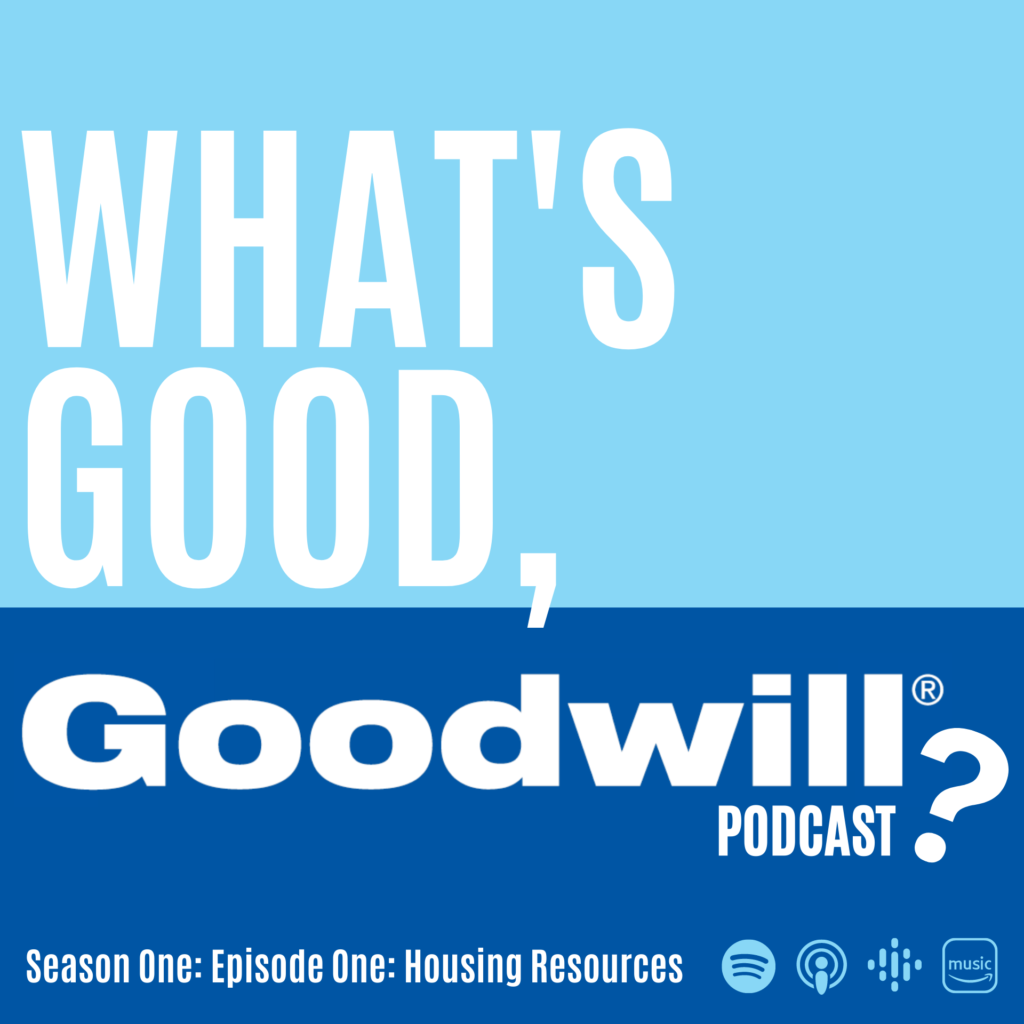 Ep.1: Housing and Essential Needs in the Inland Northwest Good Bits
What's Good, Goodwill? podcast hosts Alicia and Michelle sat down with Jenn, Christina, and Kim from the Housing and Essential Needs (HEN) program to learn more about the program. Take a listen to learn about community partners, helpful resources, and how to become eligible. For a comprehensive list of resources, check out the links below.
Continue the cycle for good by sharing our podcast on social media and subscribing wherever you listen to podcasts.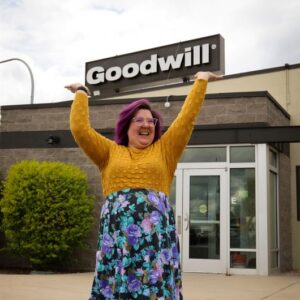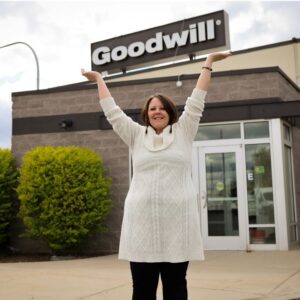 Christina
HEN Case Manager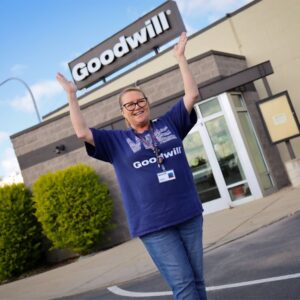 FEATURED COMMUNITY PARTNER SHOUTOUT:
BoxDrop North Spokane is a furniture and mattress clearance warehouse in North Spokane. Its mission is to make the best mattresses affordable for everyone. They've been a fantastic partner with Goodwill and members of our community.
BoxDrop Mattress was recognized and awarded the Goodwill 2021 Community Business Partnership Award.
Take a listen to what Jon Walter, owner of Boxdrop Mattress, had to say about the partnership with Goodwill.
Alicia
This episode is brought to you by Goodwill Industries of the Inland Northwest team members Alicia and Michelle. We challenged them to find their favorite item in the store to share with you. Show our hosts your favorite Goodwill finds by tagging us using @goodwill_inw on Instagram. 
Michelle
Correction after this podcast had been recorded. The "Responsible Renters Course" has been renamed the "Resourceful Renters Course" as of May 2022.