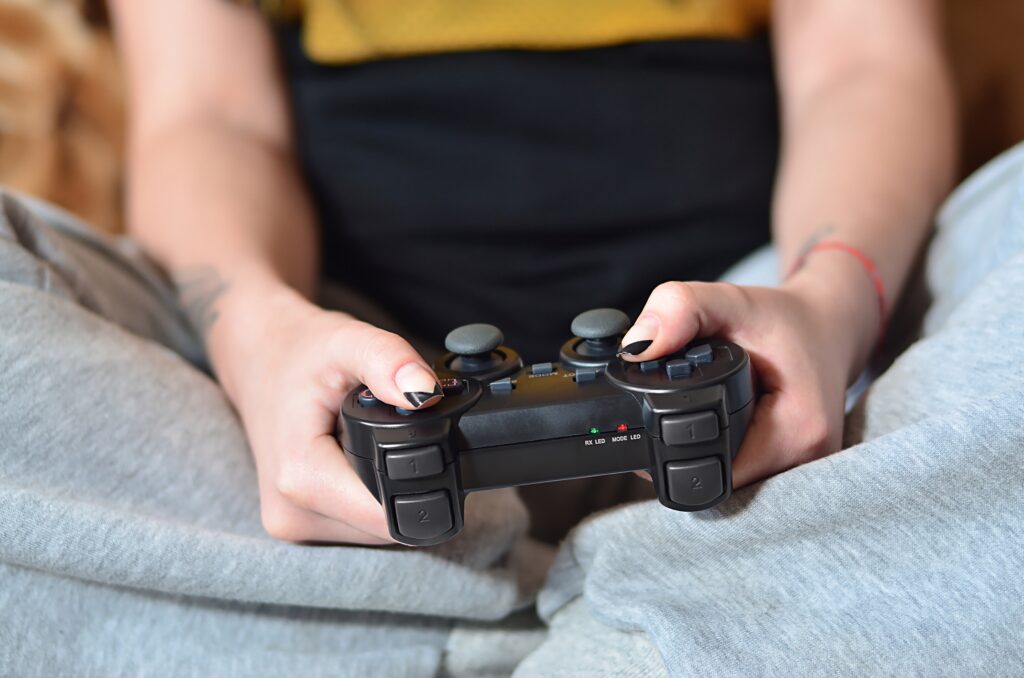 Shop online and save!
From Thursday, Nov. 25 to Thursday, Dec. 2, save money when shopping our ShopGoodwill or eBay stores online.
Enjoy shipping for 1 penny at our ShopGoodwill site. Help yourself to 30 percent off when you shop with us on eBay.
For more information, visit our online shopping page!