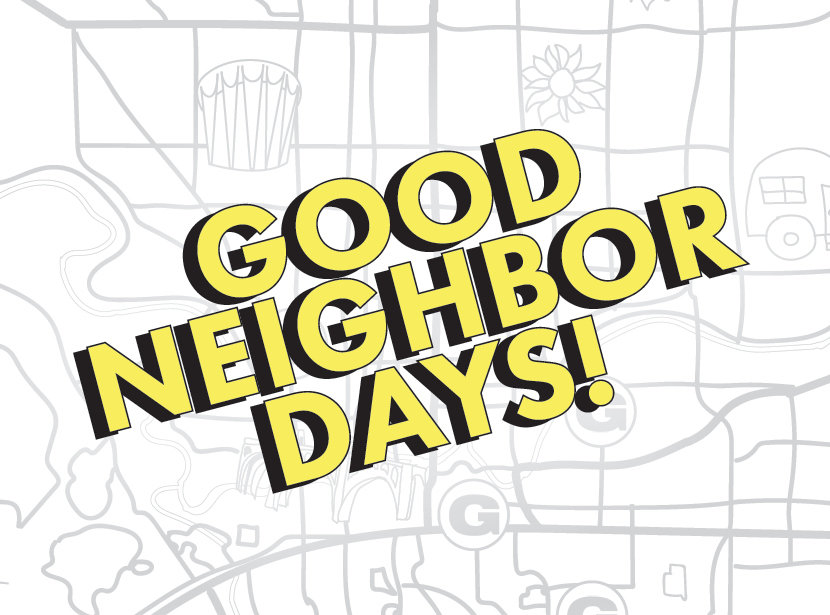 Goodwill has been helping people in our community for more than 80 years. On July 22 and 23, we invite our neighbors to join us at our Northwest Boulevard Goodwill store to learn about our programs and how we can help people in our community. We will also have games and prizes both days.
Prizes:
You could win a gift Old Spaghetti Factory
A coffee card to Wake Up Call Coffee
Four SkyRide passes
Coupons for 30 percent and 50 percent off Goodwill purchases
The Spokane County Fire Department will be on hand Saturday from 12:30 to 2:30 p.m. (As long as they're not called out on an emergency!) Bring the kids down to learn about safety. We will also be giving away children's books (pre-K through junior high age), while supplies last.
Our shoppers, donors and community are partners in our mission. Together, we create opportunities that change lives and strengthen communities