Goodwill and Baker Construction broke ground on May 31 at the site of the new Airway Heights Goodwill facility. The building will be located across from the Airway Heights Village Centre Cinemas on the corner of South Deer Heights Road and West Flight Drive.
More Space
The 60,000-square foot building will feature a retail store, outlet store, warehouse space, salvage operations, 11 loading bays, and offices. The project is expected to be completed in March 2023.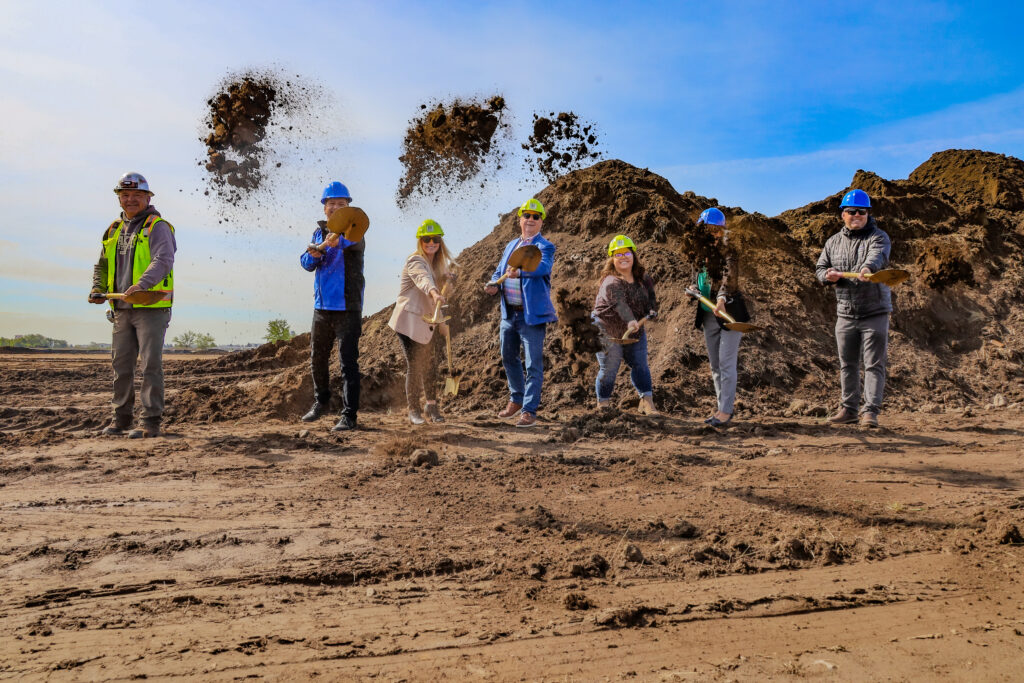 Helping the Community
The new facility is expected to add to the West Plains economy. It's projected that the facility will create 22 new jobs when it opens next year. Goodwill's outlet and salvage operations help meet environmental goals, significantly decreasing the amount of material that is buried in local landfills or burned.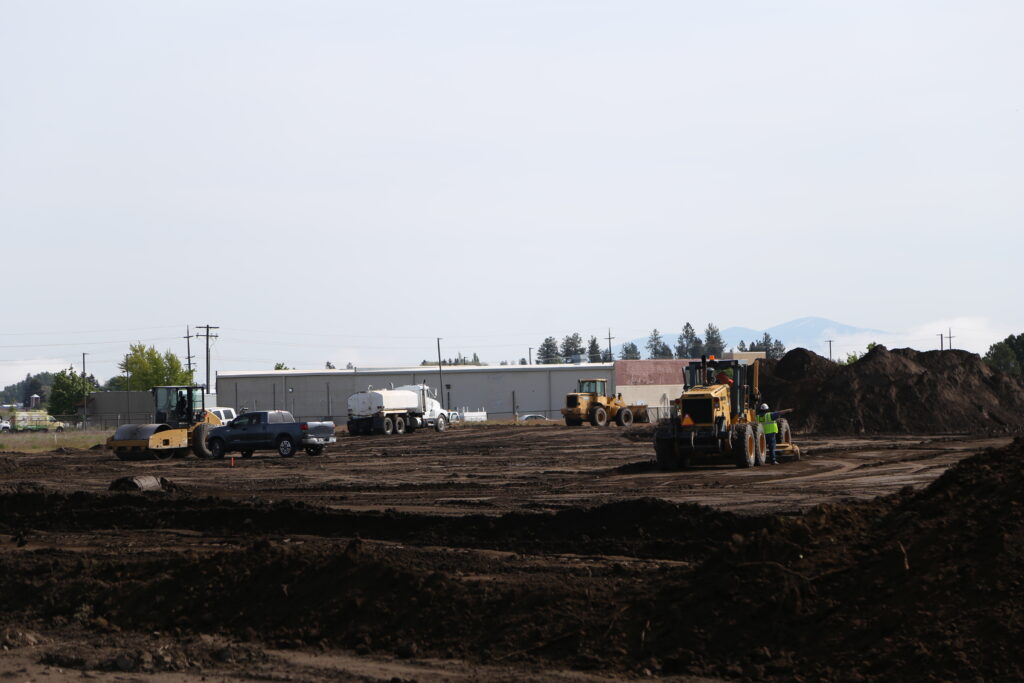 Helping People
Goodwill Industries of the Inland Northwest's retail, outlet, and online stores help fund its local programs. Goodwill works together to create opportunities that change lives and strengthen communities. Goodwill is a nonprofit organization, serving the Inland Northwest since 1939. They help thousands of people every year through programs that focus on employment, job skills training, housing support, and financial stability. Goodwill helps people reach their goals, right where they are.