Since dressing rooms will be unavailable at Goodwill for now, grab a cloth or sewing tape measure and your favorite clothes to prep for your next visit to Goodwill.
You need a baseline to start with. Go to your closet/drawers and pull out those favorite pieces that you like how they fit.
Don't forget to grab a pen or make notes on your phone.
To get the most accurate measurements, the piece of clothing should always lie as flat as possible when you're measuring.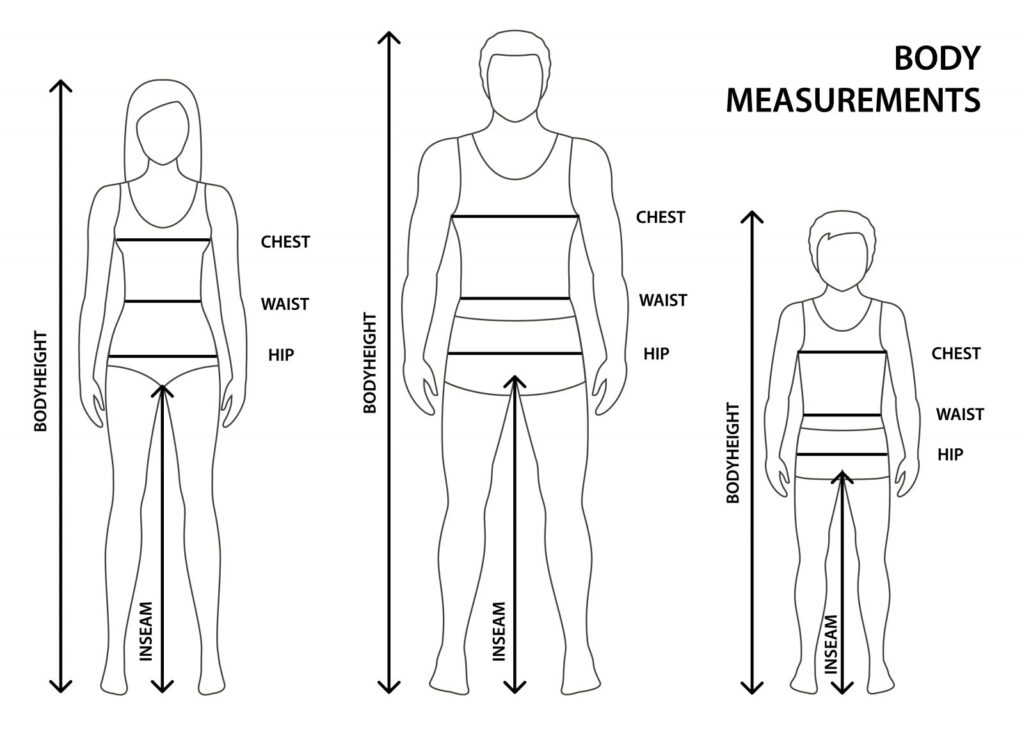 Shirts
Shoulder: Measure from shoulder to shoulder, which is where the sleeve meets the main body of the shirt.
Chest: Measure from armpit to armpit and then multiply that number by two.
Length: Measure the back of the shirt from the neck (not the collar) to the bottom of the shirt.
Sleeve: Measure from the shoulder to the cuff.
Pants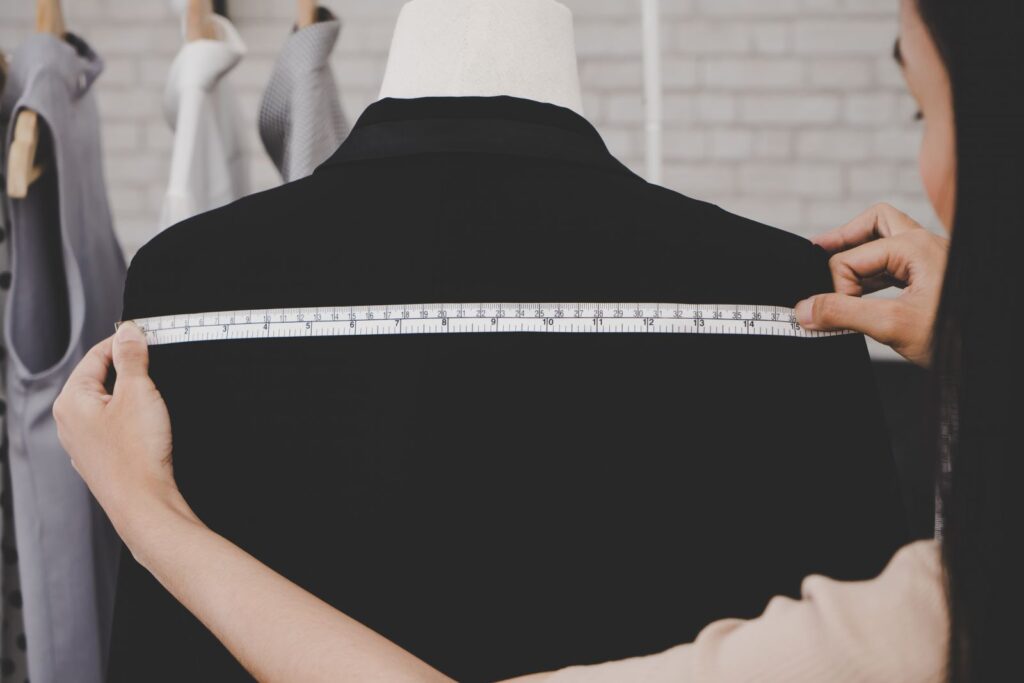 Waist: Measure across the waist of the pants or jeans and then multiply by two.
Inseam: Measure the seam from the crotch down the length of the pants to the ankle.
Rise: Measure from the crotch up to the waist.
Dresses
Measure the chest, shoulder, and sleeve the same way you would measure a shirt.
Measure the waist the same way that you would measure pants.
You can measure the length of the dress from the waist to the bottom hem or from the neckline to the dress hem. Both measurements might be helpful.
Please remember that Goodwill Industries of the Inland Northwest has a great return policy. Items brought back to the store with a receipt within two weeks of purchase will be exchanged for store credit.
We'll see you soon!