Do you love your car?
Do you love community events?
Do you love getting dressed up?
Do you love Halloween?
If you answered yes to ANY of those questions, we have an opportunity for you!
We have two trunk-or-treat events coming up, and we would love to include you in the trunk lineup!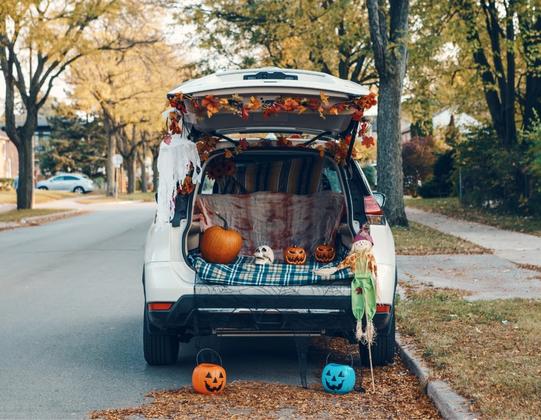 What you would do:
Decorate your trunk in a fall or Halloween theme and bring wrapped candy to pass out.
That's it!

To reserve your spot at either or both events, fill out this form. Hurry! The trunk deadlines are Oct. 15 for the South Hill event and Oct. 22 for Coeur d'Alene event.
Saturday, October 22, from 6:30 to 8 p.m.
2927 E. 27th Ave. 
Spokane, Washington, 99223
Saturday, October 29, 2022, from 4:30 to 7 p.m.
1212 N. Fourth St.
Coeur d'Alene, Idaho, 83814