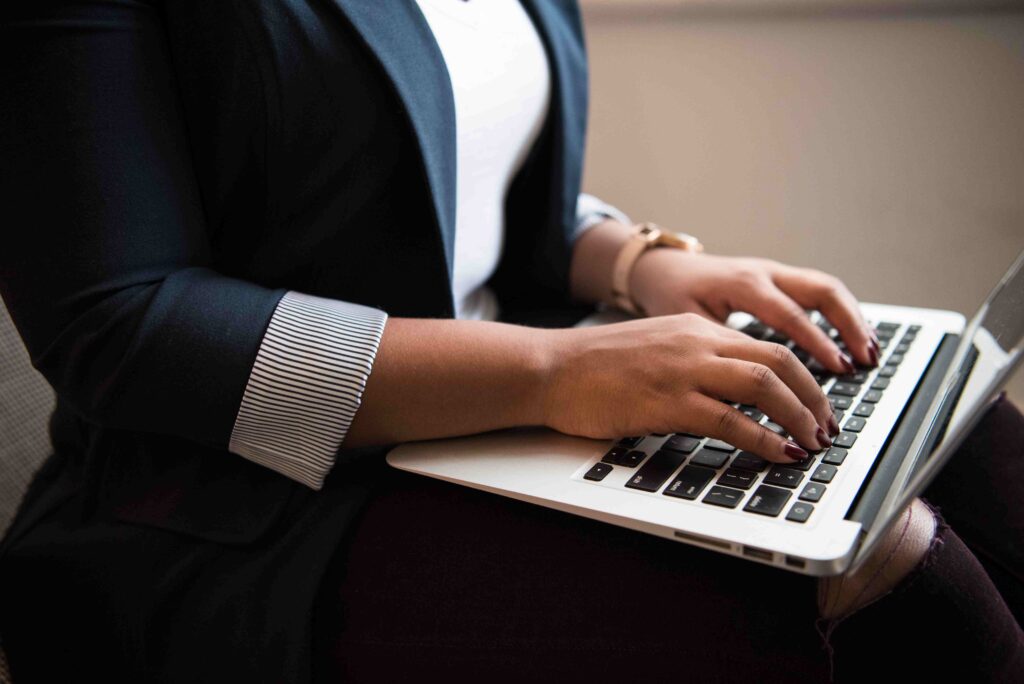 Anita wanted to finish her education. But she found it difficult to keep up her attendance and complete work on time. She had to share a computer with her seven children and husband. She didn't want to put her schooling aside. And she didn't want anyone else in her home to feel they needed to put their school assignments aside for her. She was in a dilemma and didn't know of a solution.
Reaching out for a helping hand
So, she began researching online for any scholarships or programs that could help her out. She came across information about a program called "Goodwill Connect." This program helps people find a computer, build computer skills, and find affordable internet services.
Anita called their hotline number (844-GWCONNECT) and spoke with a digital navigator. The navigator listened to Anita's struggles. Then, the navigator began asking questions. Anita told the navigator that she lives in Washington and about her income. Then, Anita learned that she was eligible to get a free Google Chromebook.
Gaining support
The navigator scheduled a date and time for Anita to meet in person. This would help Anita get one-on-one help to set up the computer and ask any questions she might have.
When Anita met with the digital navigator, they worked together to personalize the settings on her new computer. And she discovered a list of places in her community that offer free WI-FI. This would be a great help to Anita's schooling. She would be able to send her schoolwork from almost anywhere.
Since getting support from the Goodwill Connect program, Anita feels like life is going to be better and easier. She can keep up her schooling attendance. And she doesn't need to worry about submitting assignments on time.