Christy wasn't satisfied with how her life was going. She spent a lot of time sleeping in her car. She wanted to get a job so she could work toward a brighter future. She didn't have a computer of her own. So she would visit the public library to use their digital resources.
However that became a struggle for her. She would often have to deal with disruptive people at the library. It was a difficult task to concentrate on finding the right job for her. She wished there was a way that she could access the internet in a space of her own.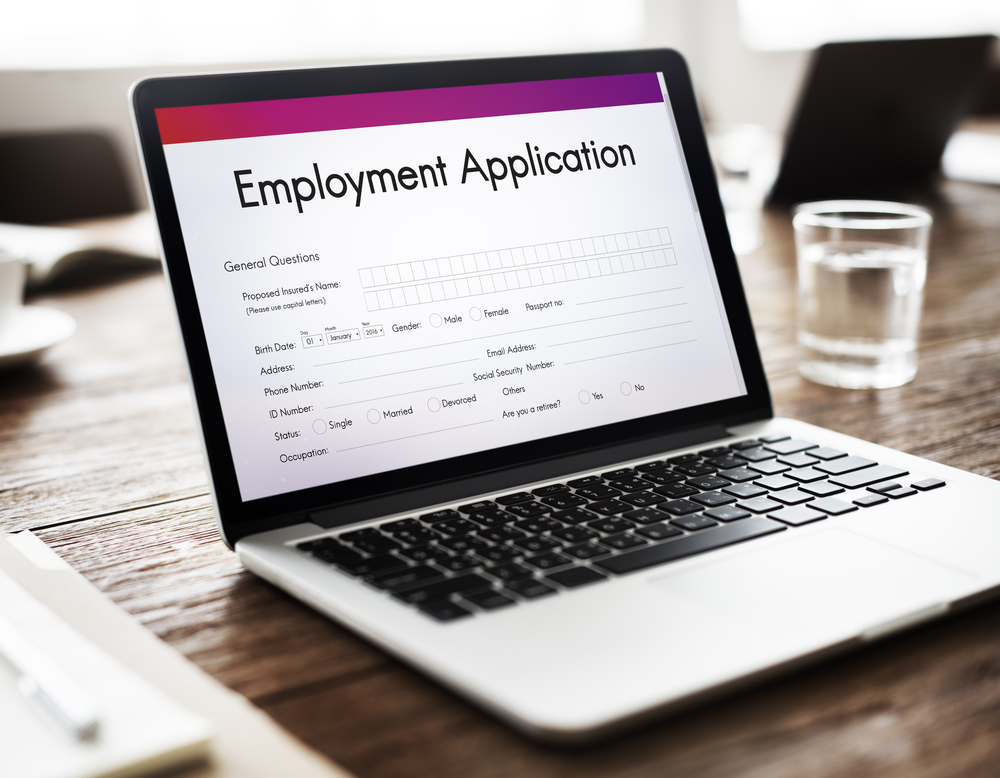 Finding solutions to her struggles
Then she saw information posted in her community about a Goodwill program that helps people get access to computers and the internet. She saw that the program was having an event and figured she would sign up to attend. So she called the hotline number for the Goodwill Connect program (844-GWCONNECT).
Christy spoke with a digital navigator who told her that she was eligible to receive a free Google Chromebook. Christy was ecstatic. She knew this would help her achieve her goal to get a job.
Getting a hand-up
When the day of the event came, Christy visited the downtown Spokane Goodwill. She met with the Goodwill Connect program's digital navigator. The navigator gifted her the Google Chromebook and sat with her to show her how to use it. Then the navigator showed her how to connect to the internet and where to begin searching for jobs.
This was a huge weight off Christy's shoulders. She couldn't believe the amount of support she got. And she was happy to have a hand up to help her get started on her job search. She learned that Goodwill has other programs that could benefit her, too. She got information about Goodwill's housing and employment programs.
Since connecting with Goodwill, Christy is hopeful and encouraged. She is grateful that she now has many open doors to new opportunities.