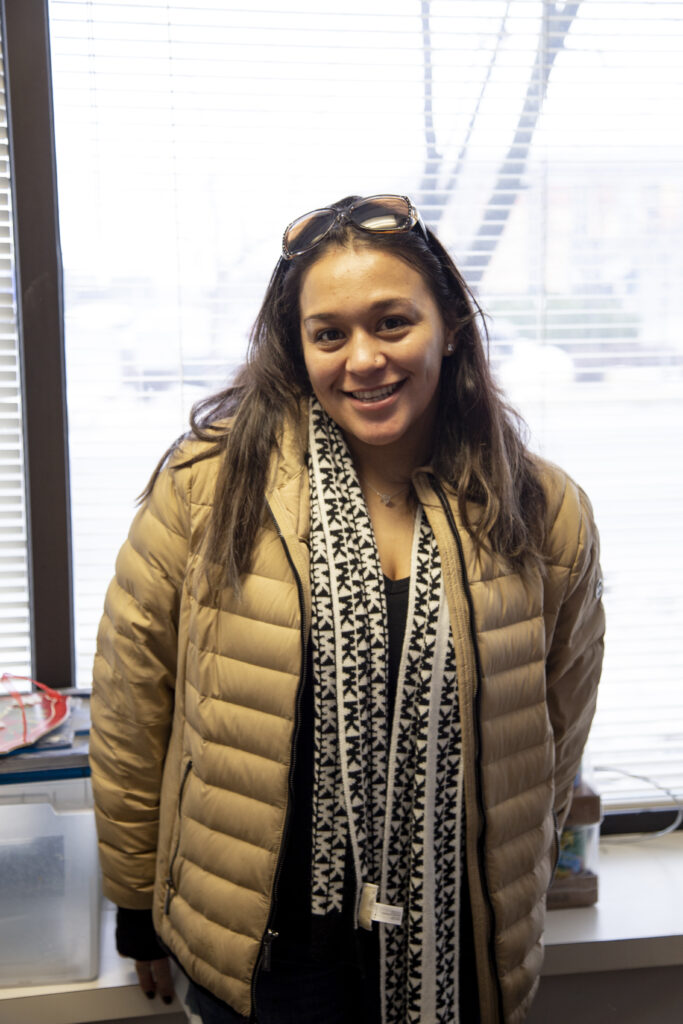 Yvonne and her seven kids were escaping domestic violence and abuse. They tried finding shelter at scattered homeless sites. All eight of them were living in her small sedan. This made it incredibly difficult to navigate and manage everyday life.
From managing the children's school life, all types of appointments, and regular activities outside of all of that. Yvonne was ready to give up.
Yvonne's strength and determination led her to Goodwill's Foundational Community Support program. Goodwill helped Yvonne and her family find stable housing. Yvonne's case worker talked to her almost every day to help with their housing situation and continuously encouraged her throughout her journey.
"I know that [my case manager] is only a phone call away and can help me with all my family's needs," Yvonne said. "I couldn't have done this without her, she is amazing."
Since receiving help from Goodwill, Yvonne could not be more grateful. She said that her life is easier and that she is getting all the great, positive support that she needs. She is thankful that her case worker has held her hand from the beginning and got her family the community services that she needed.
Orien is Yvonne's six-year-old son. When asked what he liked best about his new home he said, "It's warm."
Without seeking help from Goodwill, Yvonne said her life would be very difficult. She and her family would still be struggling, packed in her car, and homeless. She would not have her home, her kids, or the dedication and willpower to continue making her life goals.