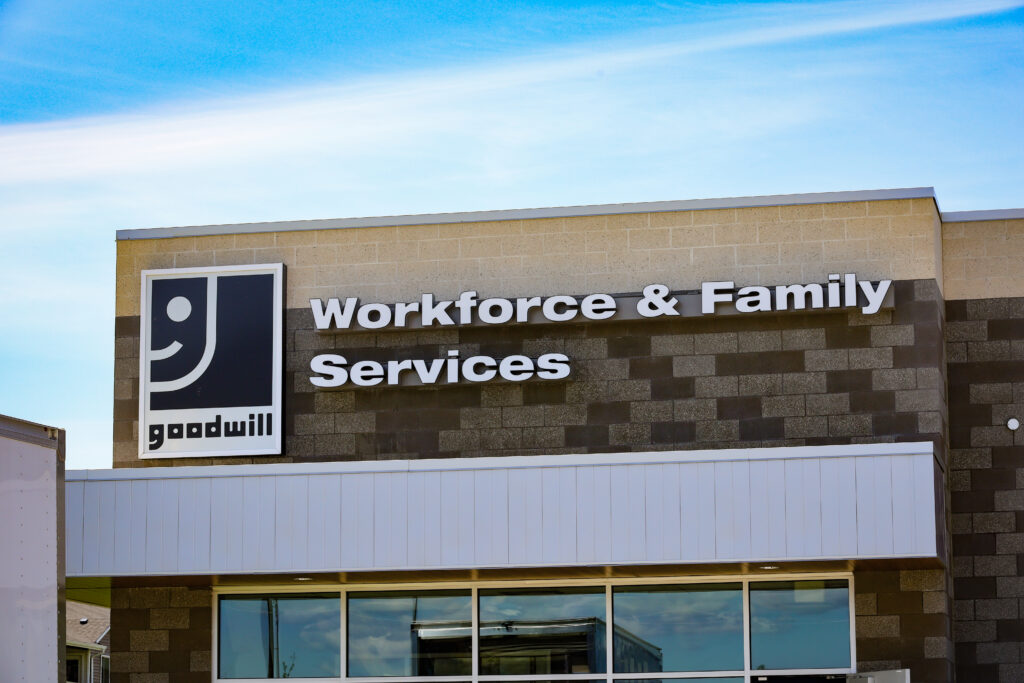 After prison, Elmer lived on the streets for five or six years. He struggled to get into a healthy routine, away from negative influences. It was difficult for Elmer to change his lifestyle while he was still surrounded by crime and drugs. He felt helpless and hopeless.
A friend of his was in Goodwill's Housing and Essential Needs (HEN) program. This friend suggested that Elmer connect with Goodwill for help. So he enrolled in the Foundational Community Supports housing program.
A new home and new beginning
One of Goodwill's housing specialists helped him get an apartment. Elmer got a bed, linens, toiletries, and cookware. They also helped him get a phone.
Elmer learned a lot about renting by completing the Resourceful Renters class. Every step that he took to better his life, Goodwill was with him. "Goodwill gave me hope."
The way Goodwill was there for him inspired Elmer. He felt like he mattered. He finally got the courage to believe in himself and his future. He no longer had to worry about getting into fights while living on the streets. Now he has a safe place to live.
He can begin focusing on his life and his future. His goal is to stay sober and keep his housing. Permanently. He wants to continue being a good member of the community.
Elmer discovered a passion for helping others. He wants to help people in their journey to becoming clean and stable community members.
Without Goodwill's help, Elmer said he would be back on the streets and using drugs again. That hopelessness that he felt would continue. He wouldn't be on his journey to a better life.
Elmer is grateful for the lengths that Goodwill has gone to get him on the right track.