Lori had trouble with technology. She did not understand how to work the many types of devices available today. And she struggled to understand the operating systems that are always advancing and changing. She searched for help for over eight months with no luck.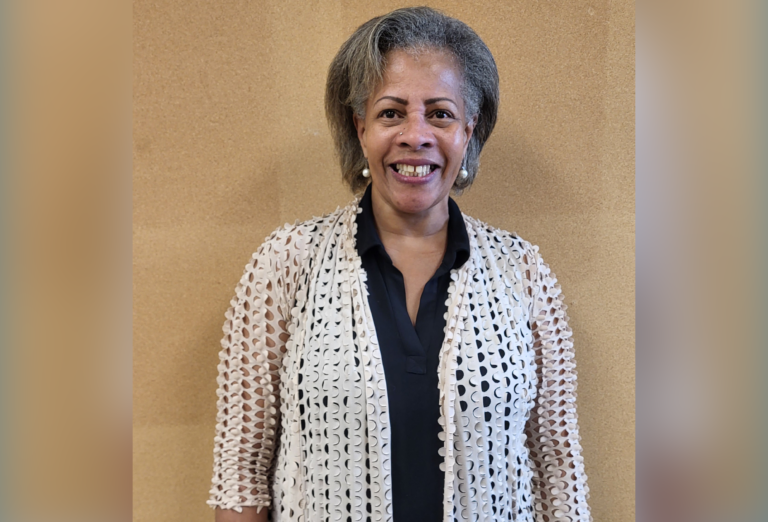 Discovering support
Then she heard about services offered through the Goodwill Connect program. She learned about the program's goal: to help people get access to the Internet. So, she gave them a call on their hotline, 1-844-GWCONNECT.
She spoke with one of the program's digital navigators. The navigator listened to Lori's concerns. Then Lori learned that she was eligible to receive a free laptop with internet access. She also learned about the free tech help and courses she could take to gain stronger digital skills.
Confidence with technology
The program's digital navigator spent time with Lori, teaching her how to use the laptop and the different applications. At the end of their meeting, Lori felt more confident with technology. She felt excited to start her journey exploring the digital world.
Lori has a passion for cooking and baking. She has the vision to open her own food business. Knowing how to work with different devices and equipment can help her achieve this goal. So, she wants to continue her educational journey with technology.
Since connecting with Goodwill, Lori gained computer skills and confidence. "I am no longer intimidated by computers. I am excited about what I have learned and look forward to all that I can be taught."