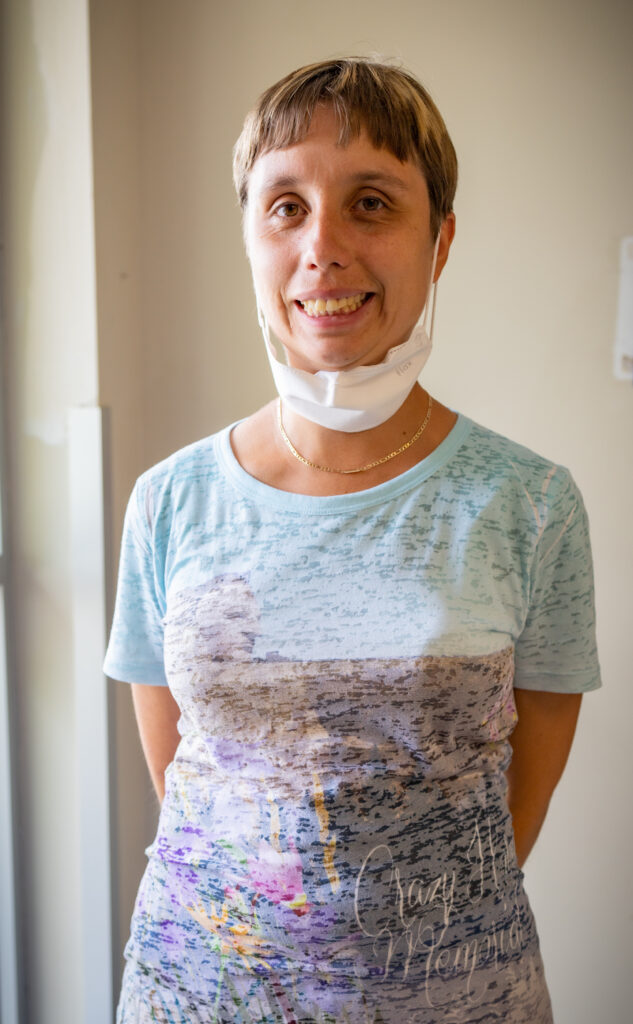 Johanna has always been an active member of her community in Moscow, Idaho. Being independent was her goal. And with every step she took to achieve her goal, she thrived.
To continue her path to independence, Johanna wanted to work. Having a job meant more self-sufficiency. But she needed help on where to start. With the variety of jobs available, starting her search felt overwhelming.
She had support through the Idaho Department of Health and Welfare. A service member enrolled her in Extended Employment Services (EES). These services help people with developmental disabilities get job coaching, transportation to work, and other services. She got a list of places that partner with the Department of Health and Welfare for job opportunities.
The Power of Community
When she saw that Goodwill was on that list of partners, she chose to start her employment journey there. So, she met with an employment specialist at Goodwill's Workforce & Family Services. Through Goodwill, Johanna enrolled in their Medicaid Supported Employment program.
She got job coaching support and began learning new skills at Goodwill. She worked on sorting books and media. Learning new job skills gave her more confidence. She got a greater sense of independence and wanted to expand her skills.
Then, she started taking on new tasks helping in the retail department. She gained customer service and social skills by greeting customers and helping bag their purchases.
Building Confidence
Over the past five years, Johanna has become increasingly confident in whatever she puts her mind to. She has a close-knit group of friends in her community and a job she enjoys. This was the independence she was looking for.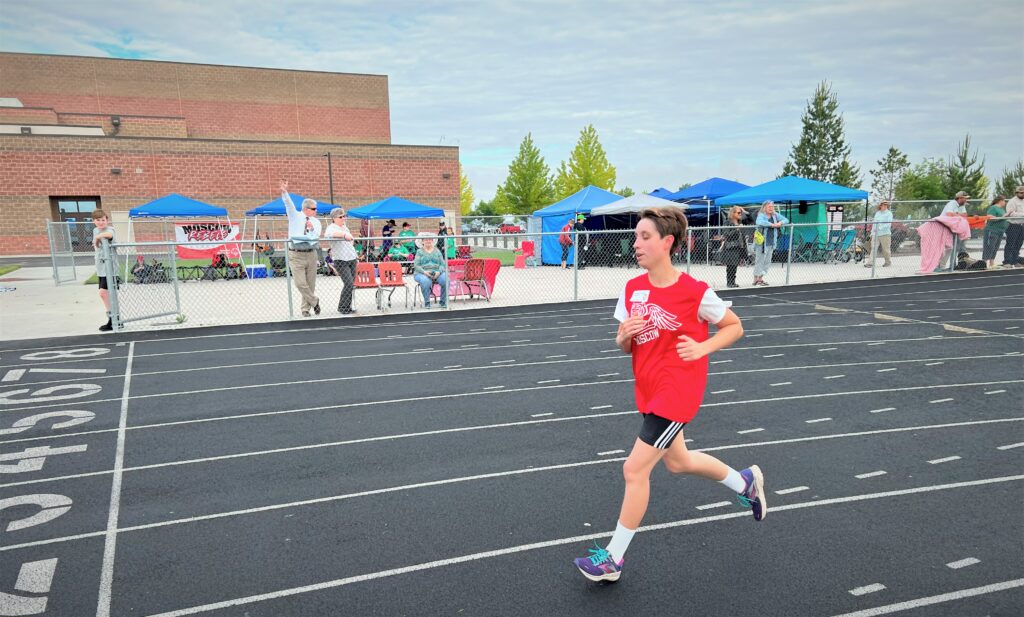 Recently, Johanna took that confidence and independence to the state Special Olympics in Boise, Idaho. There, she won three gold medals in the 880-meter, one mile, and tennis ball competition.
Johanna is glad she chose Goodwill for her employment journey. She's grateful for the continued support from her team members and job coach.