Dennis is a Navy veteran from Spokane. He took care of his wife, who was in a wheelchair. They moved around a lot because of her health concerns. And moving in the middle of a lease hurt their rental history.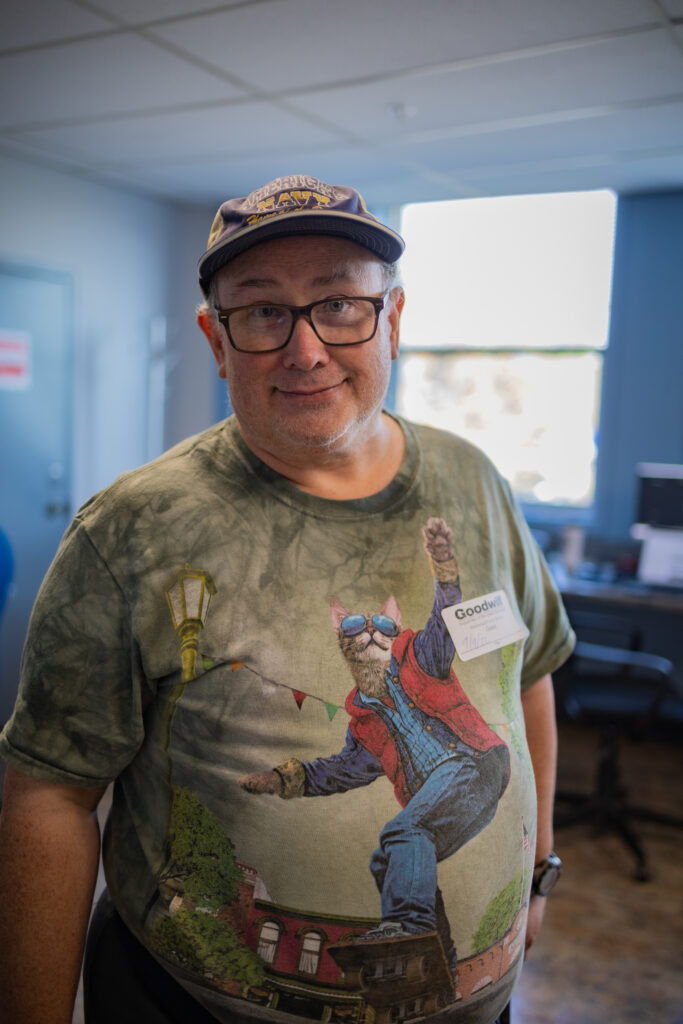 Dennis had help from Goodwill's Supportive Services for Veteran Families (SSVF) in the past. But when they moved out of the area, they were not in the program anymore. And they struggled to find housing.
Reconnecting with SSVF
So they made their way back to Spokane. They stayed in a homeless shelter for about a month before they reconnected with the SSVF program. The SSVF team helped them find housing and helped Dennis set realistic expectations about rent and budgeting.
Dennis' VA disability increased, which provided more income. Because of their low income, Dennis and his wife qualified for a housing subsidy program that helps pay their rent. This help was a huge relief for Dennis and his wife. They didn't have to worry about how they were going to keep their housing.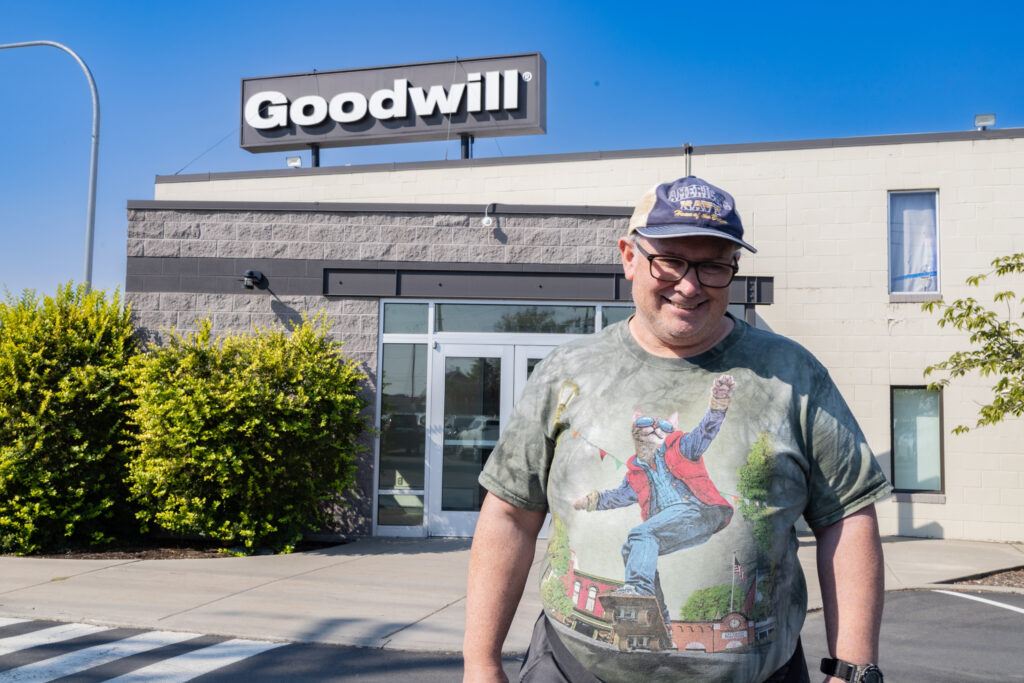 Giving back
Now Dennis can pay half of his rent on his own. And since he is doing so well, his need for case management support has decreased. Since Dennis doesn't have to worry about his housing, he can focus on his physical and mental health. He can go to regular doctor's appointments. And he can advocate in his community for veterans. He has a passion for helping his fellow veterans. He wants to take part in People with Lived Experience, a program that advocates for improved homeless services in the Spokane area.
Dennis is happy to have a home he can call his own. He is grateful for Goodwill's support. Without it, he and his wife would still be at the shelter. He would still struggle to find a home in the nightmare housing market. He is thankful for the help and the kind people that work at Goodwill.
Need help? Fill out a program services form.