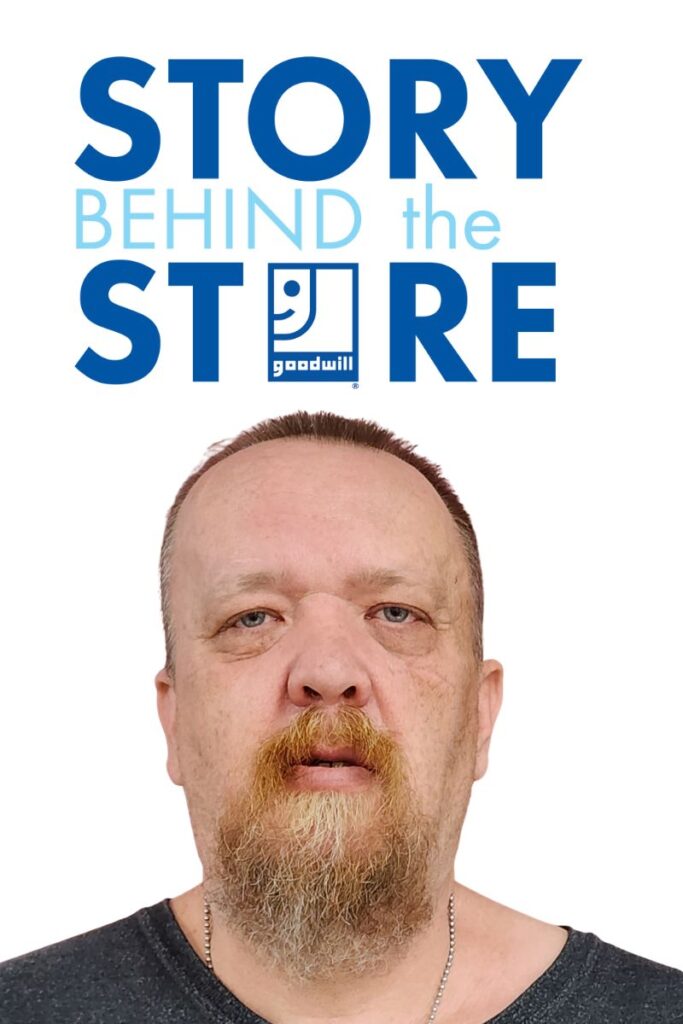 Timothy had trouble finding a job. He needed a job that could accommodate his learning and physical disabilities. He relied on his Social Security benefits. But it wasn't enough. He and his son lived in a motel. Timothy needed more financial stability to better support him and his son.
He searched for places that could help him find work. Then he learned about the Division of Vocational Rehabilitation (DVR) through the Washington Department of Social and Health Services. DVR is a statewide resource that helps people with disabilities find and keep a job. DVR partners with businesses and organizations to help offer employment opportunities.
One of DVR's partners is Goodwill. So, Timothy came to Goodwill for a Community Based Assessment. This assessment helped him learn what skills he already had and what skills he could gain. He worked closely with an employment specialist to learn what jobs would be a good fit for him.
Timothy improved his job skills and learned more about his capabilities. Then he enrolled into Placement Services. This step helps people connect with potential employers to find a job that would match their interests and abilities.
Then he found a position as a quality control associate. He interviewed with the company and soon landed a part-time position. Timothy achieved his employment goal. He is happy to be working at a company that meets his needs and supports him.
Timothy is thankful for the support he got from Goodwill. He said without Goodwill's help, "[I would] still be in the same place I was with no income coming in other than Social Security, which is not enough to live on."