Your donations change lives.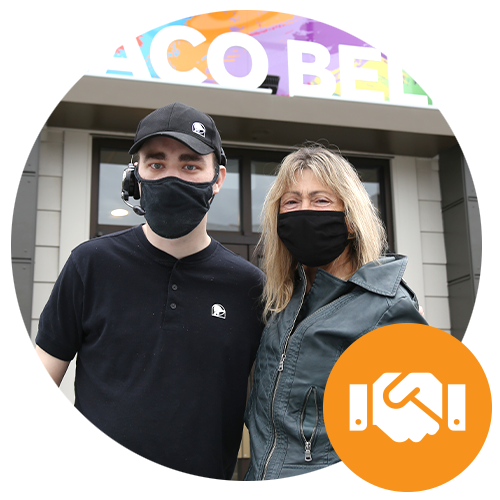 Our programs help people work, live, train, and manage their finances. Click the Find Help button to learn about programs offered near you.
Your donations help fund Goodwill programs serving people in eastern Washington and north Idaho.
Shopping at Goodwill is good for your community, your wallet and the environment. Whether you want to shop in store or online, you can find great fashions and treasures!
Find the right location for you.