We help people build independence.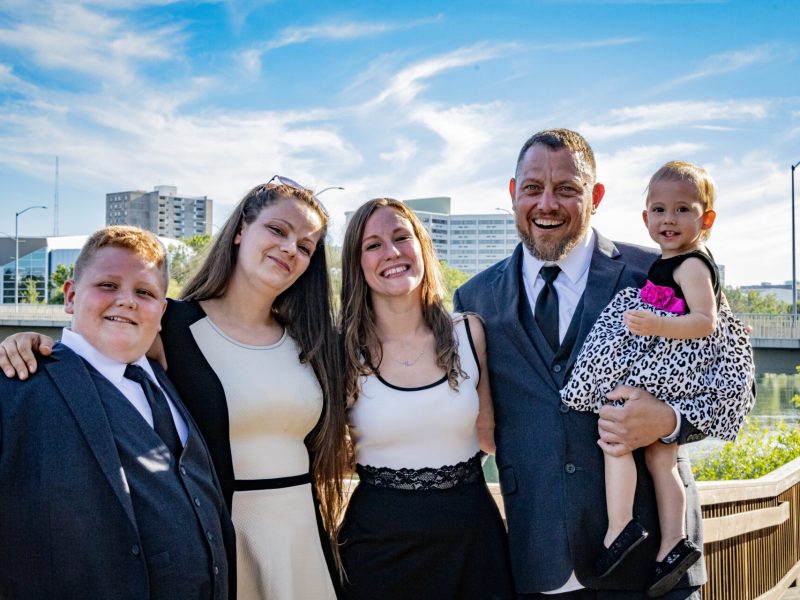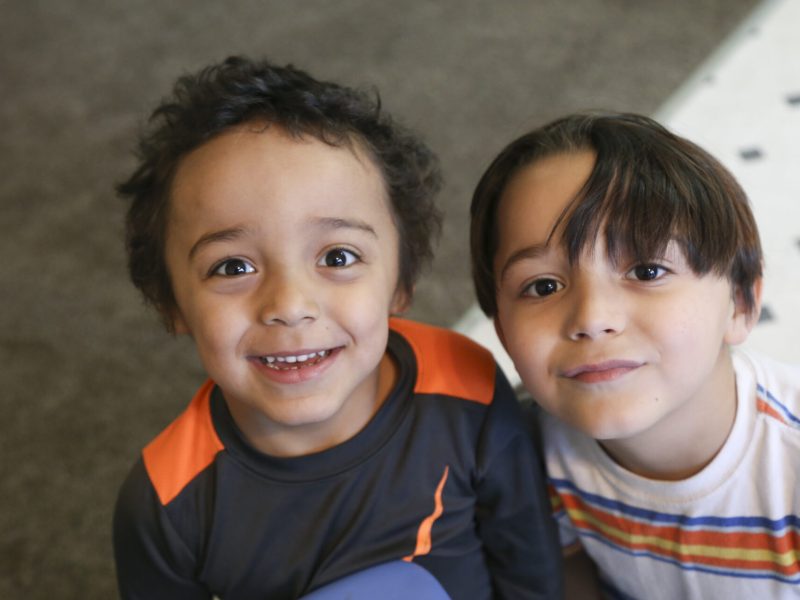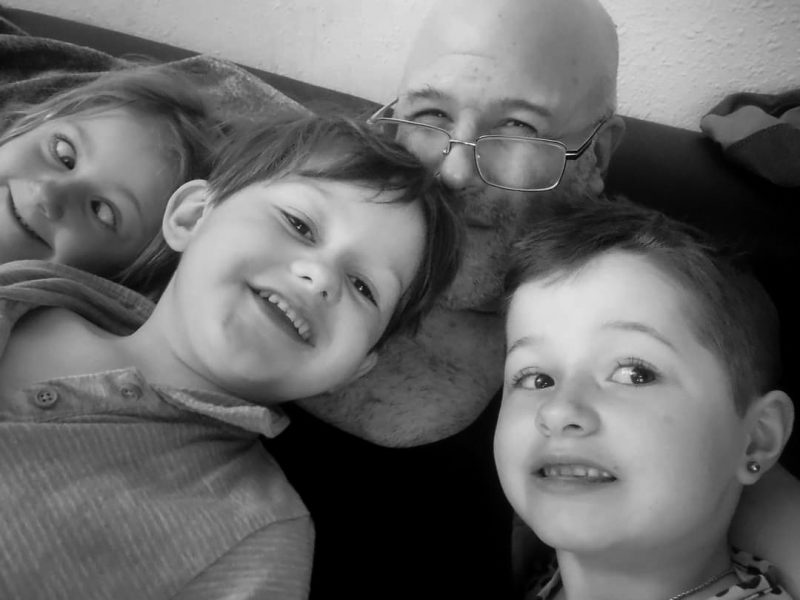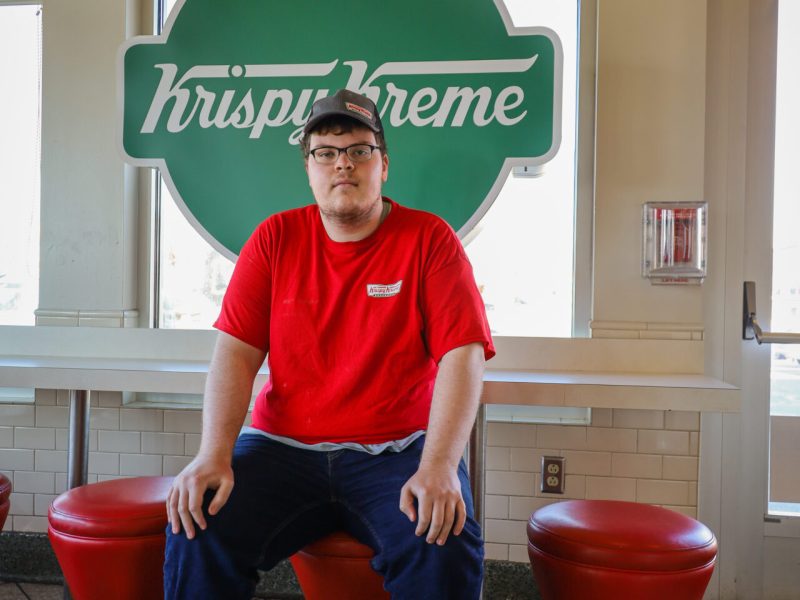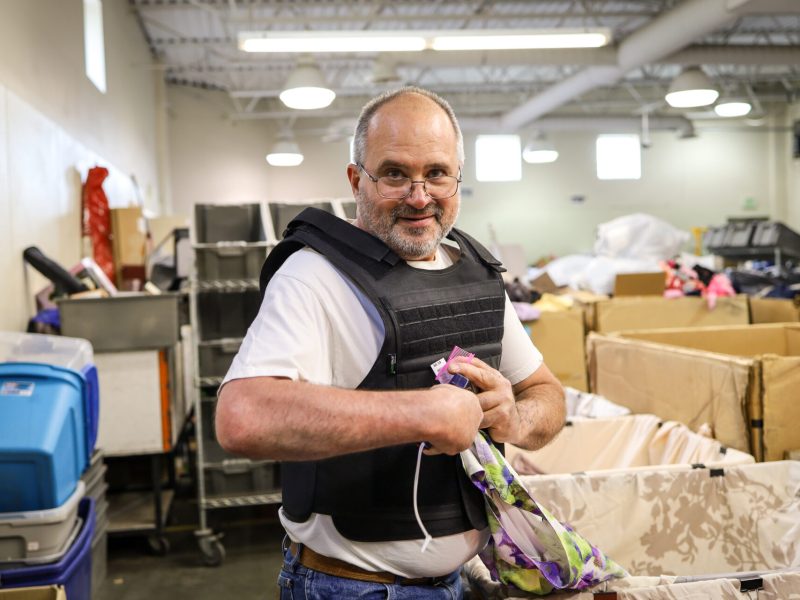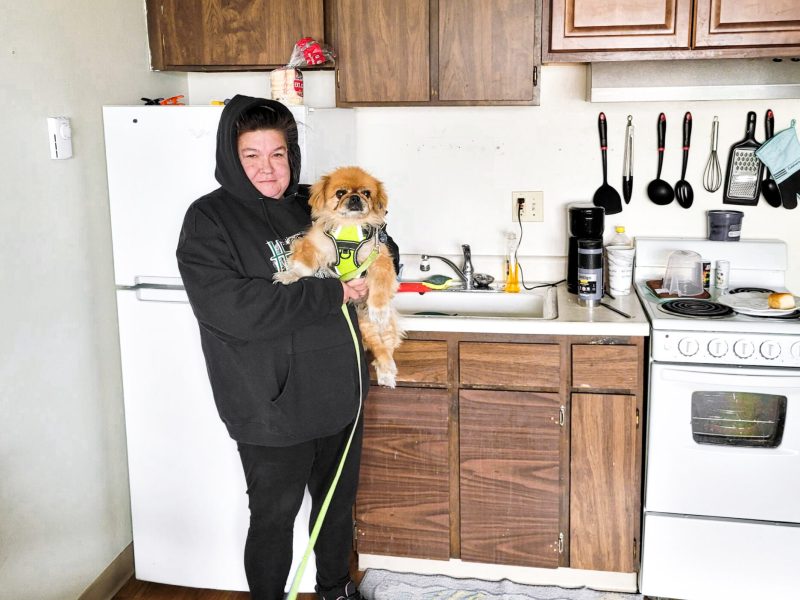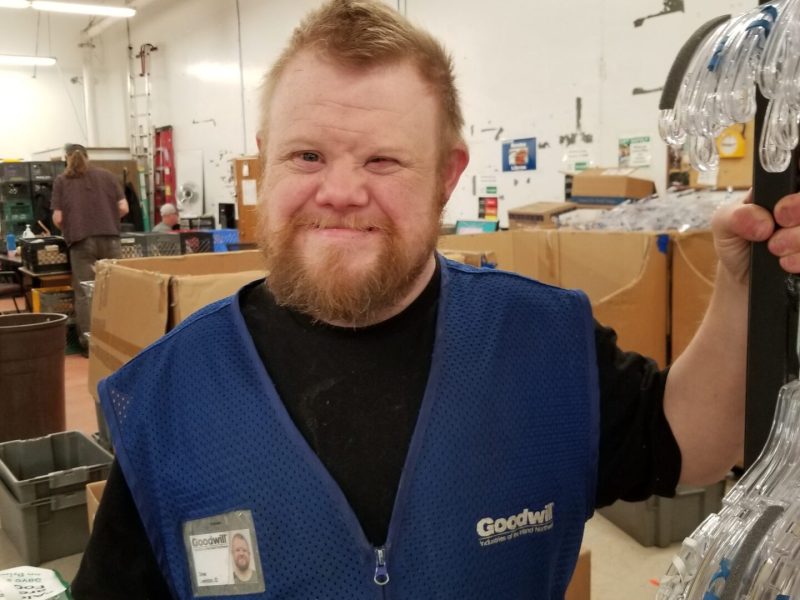 We help people build independence through job training and employment, housing support, and financial stability services. Our programs offer rapid re-housing and case management services, digital skills training, skills assessment, resume development, and more.
Click the program menu to learn how Goodwill® can help you.

Have questions about our programs or need help?
If you have questions or need help from one of our services or programs, please fill out our program contact form so we can get you the assistance you need as soon as possible.

How Are We Doing?
We want to make sure that the services we provide you and our community through Goodwill meet your needs. Please share your feedback with us to help us better serve you and our community.

Know Your Rights
If you take part in any of our programs, as a Goodwill participant, we make our pledge to you to uphold our code of conduct.
Find the right program for you below