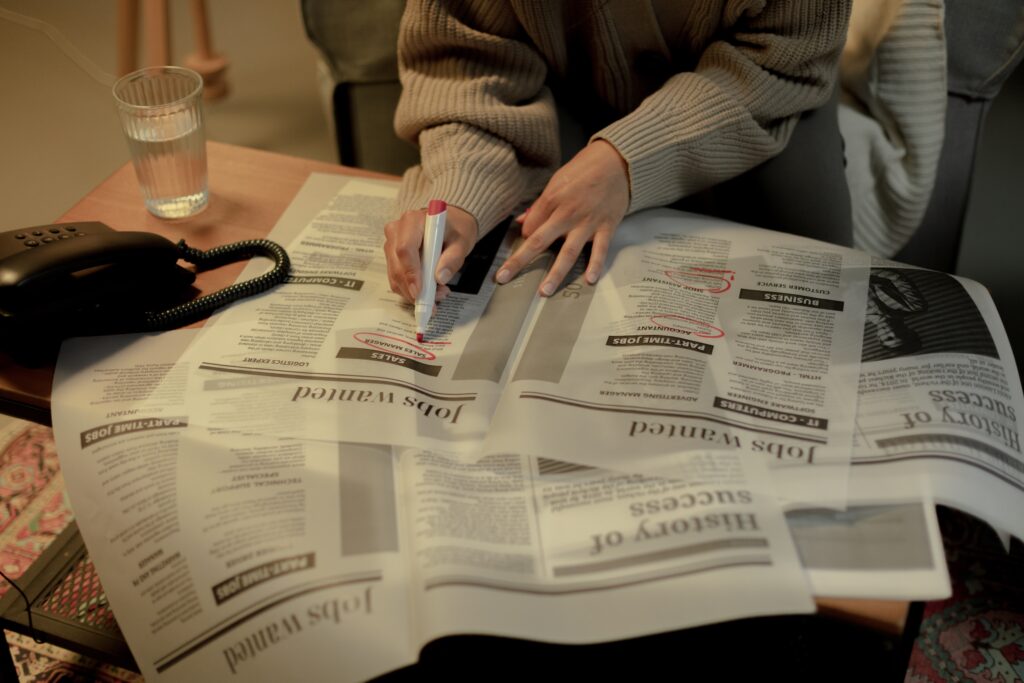 Donna is a stay-at-home, single parent to two teenagers. One of her children has special needs. They need round-the-clock supervision. But Donna needed to find a job to continue supporting her family. She became stressed and overwhelmed. She wasn't sure what work skills she had and what skills she needed to gain to get a job.
A specialist at the Washington Division of Vocational Rehabilitation (DVR) referred Donna to Goodwill. So Donna connected with Goodwill and enrolled in a community-based assessment. A community-based assessment is a hands-on observation to learn what skills someone has and what skills they would like to learn. This personalized assessment discovers barriers someone might have and this helps them find the right job that is the best fit for them.
Donna learned different job tasks and developed new skills that she can apply to a new job. She learned to tag items, scan books, sort merchandise on the retail floor, and help ship items.
Now she feels confident that she has the right tools to find a part-time job to support her family. She's happy that she connected with Goodwill and grateful for the help she got. Without Goodwill's support, Donna said her life would be "unproductive, lonely, and boring". She would still be stressed and overwhelmed. Now she is motivated to find the right job for her.