Army veteran Nicholas, his wife, and two children were homeless and living in a van. They struggled with homelessness for a while. They had to find a better living situation for their children. Some of their family took them in short term. But they couldn't stay long. They didn't know what help was available and just lived one day at a time. They worried about becoming homeless outdoors again.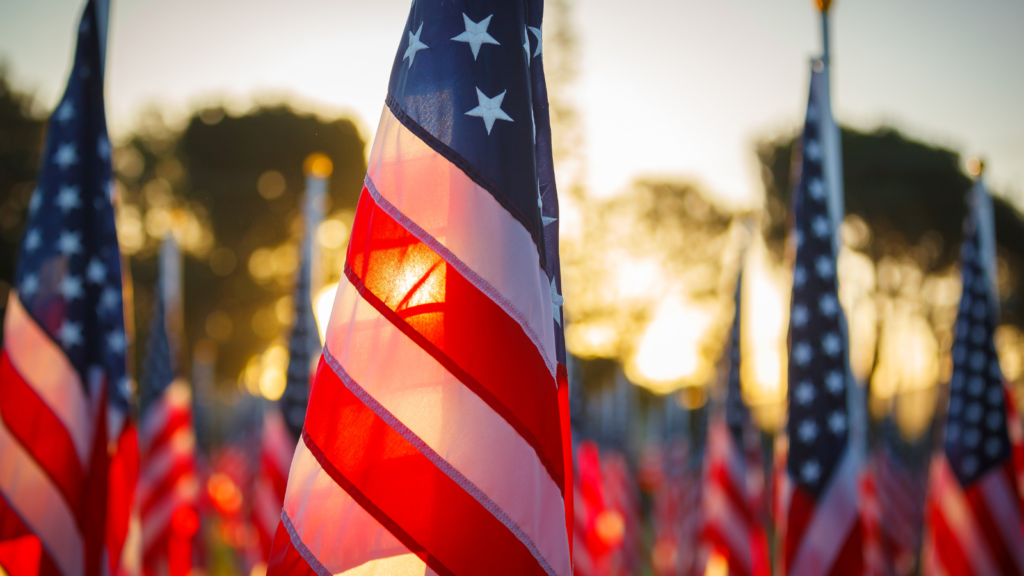 A helping hand reaches out
Then an outreach specialist from Goodwill's Supportive Services for Veteran Families (SSVF) discovered Nicholas and his family. The outreach specialist offered help and services to get them into housing.
Nicholas and his family were moved into a hotel while the SSVF team searched for more stable housing. After five months at the hotel, SSVF found them permanent housing. SSVF helped pay the move-in costs and deposits so Nicholas and his family could move into their new home. SSVF also helped by paying utility costs while they were enrolled in the program.
Focus on stability
This was a major help for Nicholas and his family. Now that the family didn't have to worry about where they would live, they could focus on moving toward more stability. Nicholas' wife was referred to employment services and support through Goodwill. She got help with job training, interview skills, and resume writing.
She found a job at the very same agency that gave her a hand-up: Goodwill. She is proud to work for the company that supported her family. She helps people in desperate need of immediate help by directing them to where they can get their needs met. Because of her first-hand experience getting help from one of the programs, Goodwill knew she was a great candidate for the position.
Grateful for a hand up
Since getting help from Goodwill, Nicholas and his wife are stably housed and have found work. They are much more financially stable. Their lives have become easier and much less stressful. They are so grateful for the support they got from Goodwill and said, "[Goodwill has] done so much for us, we just want to give back."