What's Good?
 The answer is the impact Goodwill has been making on our community for the last 83 years.
This episode of "What's Good, Goodwill?" features executive team members Clark Brekke, Braden Fish, Doug Ross, Wade Rooks, and Rebecca Severtsen-Rea. In this episode, Clark discusses the organization's past and present here in Eastern Washington and North Idaho.
Listen in as they share how they are inspired by the stories of people who are helped by Goodwill. Learn how lives are changed by those who work, donate, and shop at Goodwill.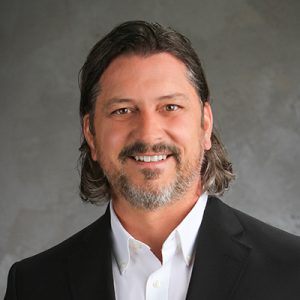 Clark Brekke is the president/CEO of Goodwill Industries of the Inland Northwest. He's been leading the organization since 2008. 2022 marks Clark's 30th year at Goodwill.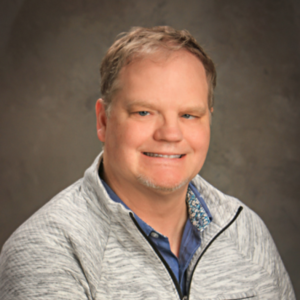 Doug Ross leads the Information Technology (IT) team to Goodwill Industries of the Inland Northwest. The IT team help people use technology and solve problems with computer operations. He's been working at Goodwill for 26 years.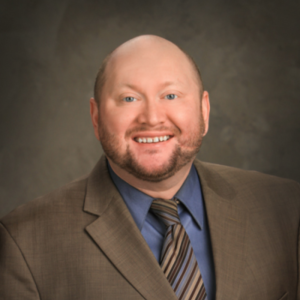 Wade Rooks oversees Human Resources out of the downtown offices in Spokane. His department helps with team member recruitment, onboarding, development, and exit. The Human Resources department at Goodwill also ensures that the organization follows and enforces all local, state, and federal law. They are concerned with modeling best practices to ensure fairness and consistency throughout the organization.  They like to support all levels of employees at Goodwill and provide problem-solving assistance whenever needed.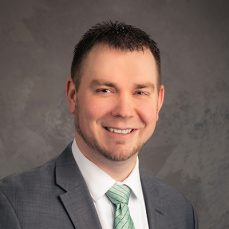 Braden Fish is the associate vice president of mission and workforce development. His team helps people overcome barriers to independence. They are the program services part of Goodwill.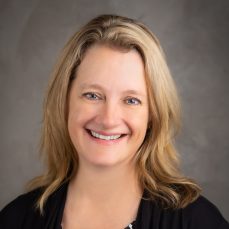 Rebecca is the Associate Vice President of Finance. She heads up the teams that issue paychecks, pay the bills, keep the network running, and fill supply orders. She has been with Goodwill since July 2022. Previously, she worked for Rosauers Supermarkets and Rad Power Bikes.