Noah was fresh out of high school and looking for his first job. He was ready to begin his path in the workforce. But he didn't know what he wanted to do. Finding a job that matched his skills and goals felt overwhelming to him. He needed help. So, he found help from Goodwill's job placement services.
What Are Job Placement Services?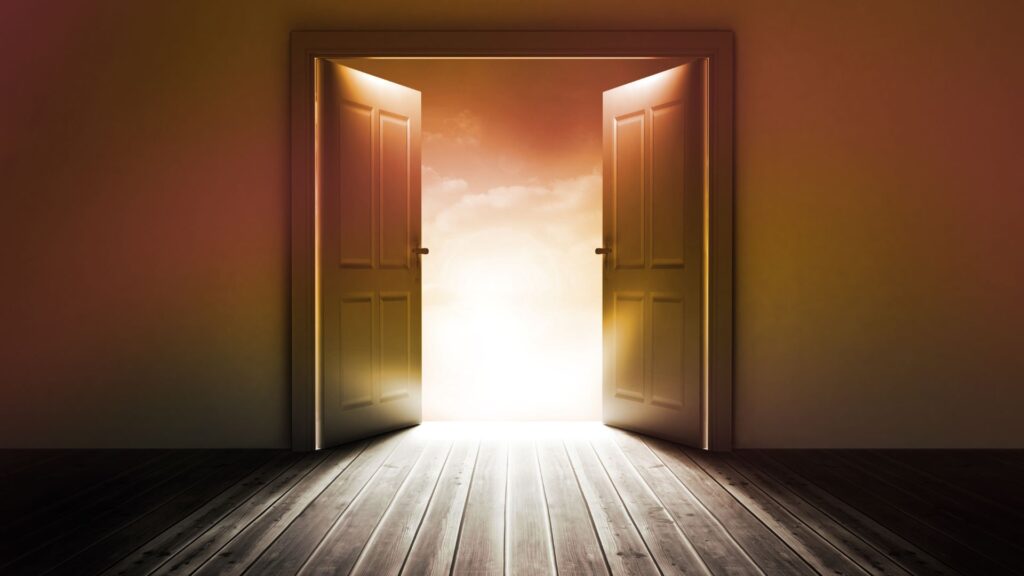 These services connect job seekers like Noah with employers. They give people like him the resources, advice, and connections they need to find a good job. Job placement services are like a lifeline for those who struggle to find work. Goodwill's services are personalized for each person to make sure they get the support they need.
But job placement services do more than find jobs for people. They help with resume writing, preparing for interviews, and assessing skills. They also offer ongoing help during the job search. These services help people look good on paper and know how to present themselves to employers.
The Benefits of Job Placement Services
There are many benefits to job placement services. They help job seekers build a strong foundation for their career. And they offer emotional support, too. The job search can be tough, but with the help and encouragement from placement specialists, people like Noah can navigate it with confidence.
How Do Job Placement Services Work?
They start with a meeting where a placement specialist learns about the job seeker's skills and goals. Then they develop a personalized plan for the job search. They help with writing or updating resumes to highlight strengths. They also give advice on interview techniques. Throughout the job search, placement services offer ongoing support and guidance. They answer questions, give feedback, and encourage job seekers to succeed.
Noah's Job Placement Success
When Noah connected with Goodwill's job placement services, he learned new skills through a Community Based Assessment. After developing new skills and confidence with applications and interviewing, Noah found his first job.
Goodwill's job placement services don't stop after someone finds a job. This kind of support follows for life, giving a person long-term support for their career. Goodwill offers ongoing case management, training, and professional development opportunities. This helps people like Noah not only find a job but also continue to grow in their careers.
"Without Goodwill's support, I would still be at home, struggling to find a job." Noah's story shows how job placement services make a difference. With help from Goodwill, Noah can blaze trails on his career journey.
If you want to unlock your own career opportunities, see how Goodwill can help.
Want to be a part of our team? Check out positions available in our Workforce & Family Services.