Welcome to your dashboard.
Every one of our Goodwill team members is an important part of the work Goodwill does every day, helping change the lives of our neighbors through employment, training, housing support, and financial stability. This Employee Portal provides you with information that is helpful, such as dress codes for different jobs, benefits information, employee news, and events that you might find helpful.
If you have additional questions, please reach out to your Supervisor.
Thank you for being part of our team. Together, we are changing lives.
Monthly Event Calendar
View Calendar as List
SU

MO

TU

WE

TH

FR

SA
Events for November
27th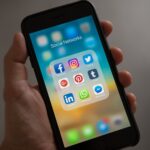 9:30 am - 11:00 am
Comcast Digital Classroom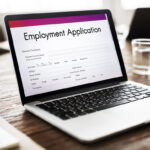 2:00 pm - 4:00 pm
Events for November
28th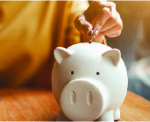 9:30 am - 11:00 am
Comcast Digital Classroom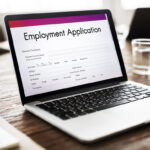 2:00 pm - 4:00 pm
Events for November
29th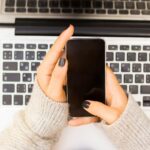 9:30 am - 11:00 am
Comcast Digital Classroom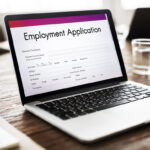 2:00 pm - 4:00 pm
Events for November
30th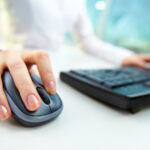 9:30 am - 11:00 am
Comcast Digital Classroom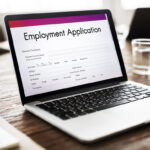 2:00 pm - 4:00 pm
Events for December
1st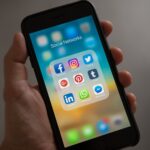 9:00 am - 12:00 pm
Post Falls Goodwill Facility
Events for December
2nd
No Events
Events for December
3rd
No Events
Events for December
4th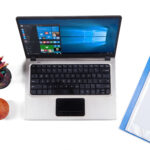 9:30 am - 11:00 am
Comcast Digital Classroom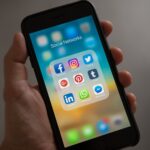 2:30 pm - 4:00 pm
Events for December
5th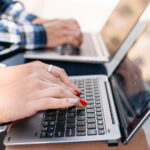 9:30 am - 11:00 am
Comcast Digital Classroom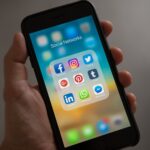 2:30 pm - 4:00 pm
Events for December
6th
9:30 am - 11:00 am
Comcast Digital Classroom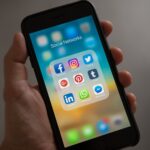 2:30 pm - 4:00 pm
Events for December
7th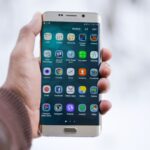 9:30 am - 11:00 am
Comcast Digital Classroom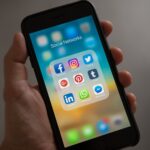 2:30 pm - 4:00 pm
Events for December
8th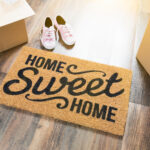 9:00 am - 12:00 pm
Comcast Digital Classroom
Events for December
9th
No Events
Events for December
10th
No Events
Events for December
11th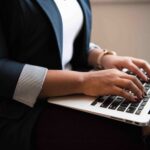 9:30 am - 11:00 am
Comcast Digital Classroom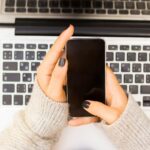 2:30 pm - 4:00 pm
Events for December
12th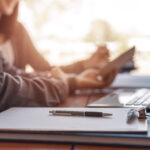 9:30 am - 11:00 am
Comcast Digital Classroom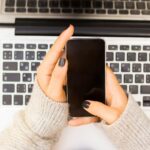 2:30 pm - 4:00 pm
Events for December
13th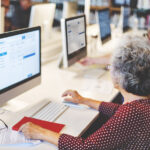 9:30 am - 11:00 am
Comcast Digital Classroom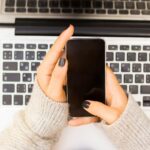 2:30 pm - 4:00 pm
Events for December
14th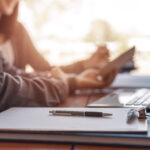 9:30 am - 11:00 am
Comcast Digital Classroom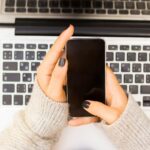 2:30 pm - 4:00 pm
Events for December
15th
9:00 am - 12:00 pm
Post Falls Goodwill Facility
Events for December
16th
No Events
17

18

19

20

21

22

23
Events for December
17th
No Events
Events for December
18th
No Events
Events for December
19th
No Events
Events for December
20th
No Events
Events for December
21st
No Events
Events for December
22nd
No Events
Events for December
23rd
No Events
Events for December
24th
All Day
Events for December
25th
Events for December
26th
No Events
Events for December
27th
No Events
Events for December
28th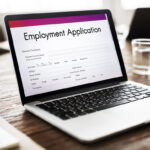 9:30 am - 11:00 am
Comcast Digital Classroom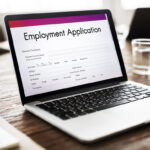 2:30 pm - 4:00 pm
Comcast Digital Classroom
Events for December
29th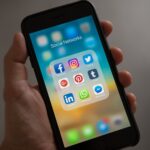 9:00 am - 12:00 pm
Comcast Digital Classroom
Events for December
30th
No Events
31

2

3

4

5

6
Events for December
31st
No Events
Events for January
1st
All Day