What's Good?
The answer is employment programs and secondhand shopping! When you shop at Goodwill you are helping support our employment programs. Goodwill Workforce & Family Services can help you get a job to bring home a paycheck.
In northern Idaho, Goodwill has employment programs in:
Post Falls
Coeur d'Alene
Ponderay
Moscow
Lewiston
This episode of "What's Good, Goodwill?" features Program Manager Junior Gonzalez and secondhand shopping guru Rachel.
Listen in as Junior shares about Goodwill's employment programs and how they can help people of all skills levels. Learn about what help is available. Find out how to get connected to that help. Discover how Texas Roadhouse partners with Goodwill and what that restaurant is doing for their neighbors.
It's Secondhand September! Rachel, @Inspirsession on Instagram, stopped by to chat with our co-hosts Alicia and Michelle about why she loves secondhand shopping. Take notes as Rachel talks about sustainable shopping tips and where to start if you are new to thrift shopping.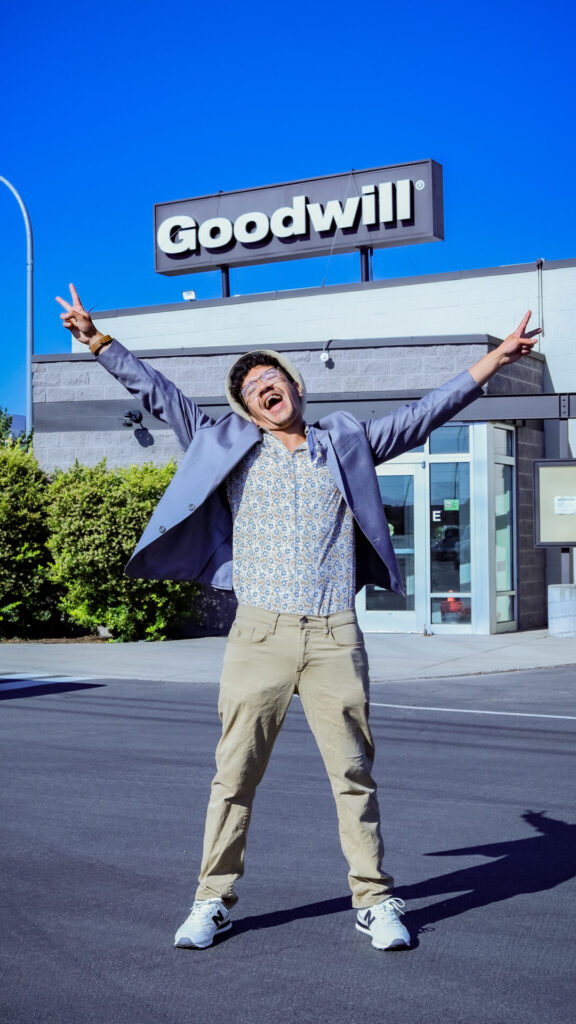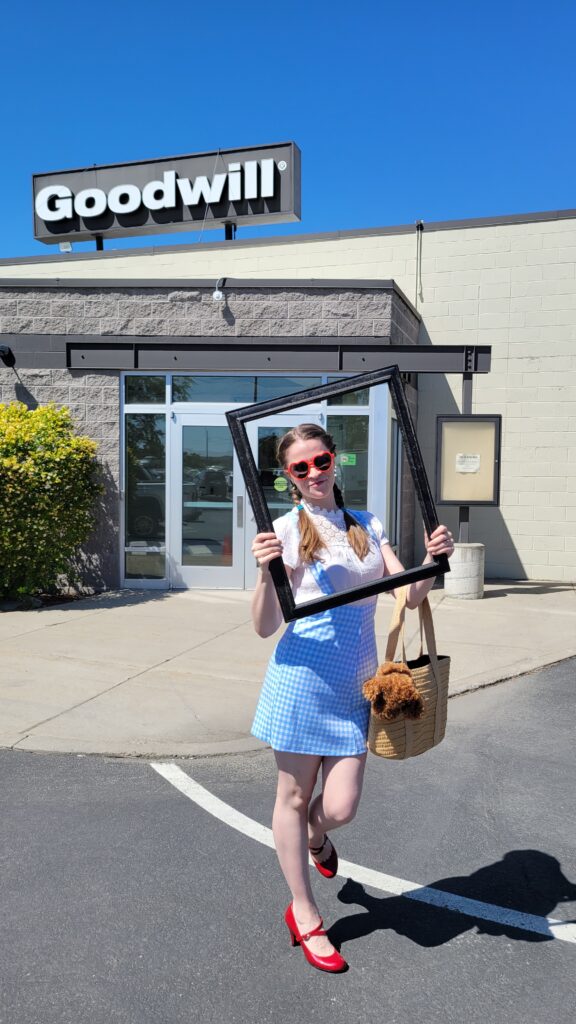 Junior Gonzalez-Bautista has been helping the local community since 2013. He has volunteer experience with organizations including:  
Salvation Army
Catholic Charities
Second Harvest
Spokane Addiction
Recovery Center
His career of helping people includes work at Volunteers of America; the Office of Public Defense, where he helped parents and children; Compass Career Solutions; Sequoia Detox Centers; and the Division of Vocational Rehabilitation (DVR). At Goodwill Industries of the Inland Northwest, he works to help people who have low-income. His work helps people become more self-sufficient and find help in their communities to meet basic needs. He also helps people get better paying jobs and become more independent.
Rachel Brow is an actor and writer, based New York City. She challenges everyone to look for ways to insert sustainability into their style. She views personal style as a method of creating, discovering, and communicating character. Rachel may live in New York but calls Spokane her hometown.
Junior encourages anyone who help to contact Goodwill. Goodwill can help you find the job that is right for you and help you work through barriers so you can succeed.