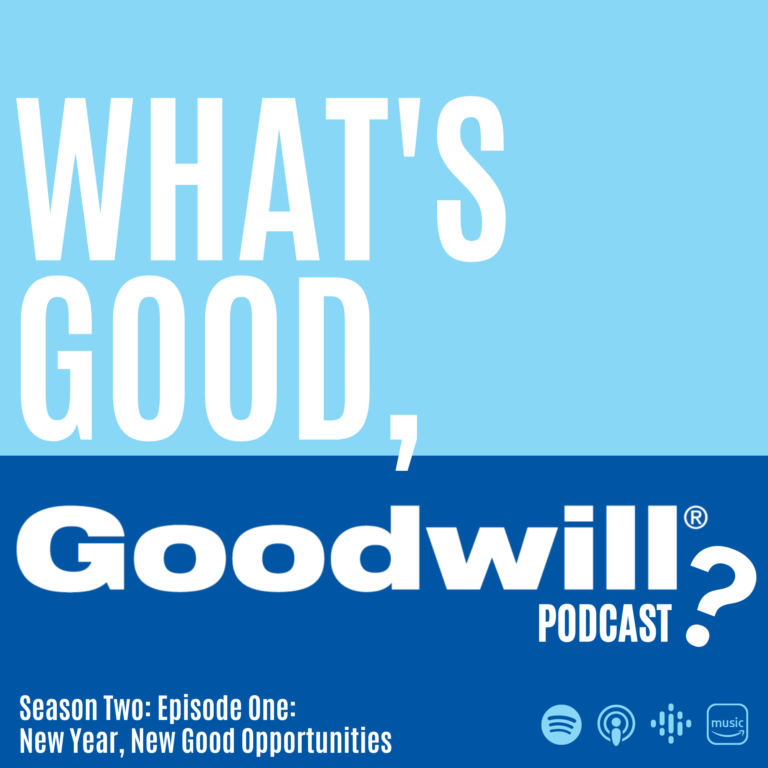 S2E1: New Year, New Good Opportunities
What's Good, Goodwill? podcast hosts Alicia and Michelle sat down with Clark Brekke, Goodwill Industries of the Inland Northwest President and CEO, and Braden Fish, VP of Mission and Workforce Development to discuss exciting opportunities for Airway Heights, Washington and our Goodwill team members. 
Learn about Goodwill's goal of zero waste and how Goodwill participates in the Washington State E-Cycle Program. 
Find out about positions we are currently hiring for in eastern Washington and north Idaho and why now is a great time to join our team. 
Continue the cycle for good by sharing our podcast on social media and subscribing wherever you listen to podcasts.  
Don't forget to stay all the way to the end of the episode for a dad joke so bad it's good!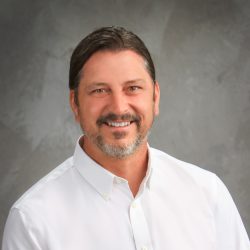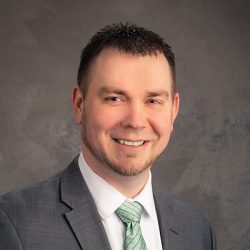 Associate Vice President
Mission and Workforce Development
Washington State E-Cycle Program
E-Cycle Washington is a free program that makes it easy for Washington residents to recycle certain broken, obsolete, or worn-out electronics. Electronic products contain valuable materials that can be recycled and toxic chemicals that should be kept out of the landfill.
What can you donate: 
Stereos and radios
VCRs and DVD players
Televisions
Computers, laptops, monitors
E-readers
Records, compact disks, video tapes, DVDs
Follow us on Facebook for future 2023 e-cycling events in Washington.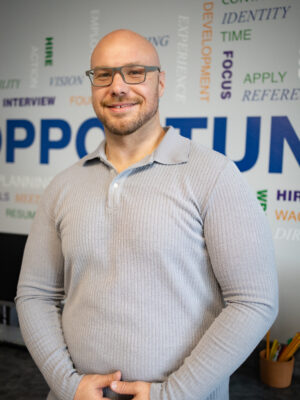 Featured Success Story: David
David was incarcerated for 14 years at the Airway Heights Correctional Facility. So David put in a written request to visit Goodwill. Once he was approved, he went to Goodwill and connected with the Career and Resource Center specialist. The specialist discovered what David needed: a job and an education. David's hard work paid off and he got his certification in software engineering and is working toward his bachelor's degree in computer science. 
Read David's story here. 
 Alicia
This episode is brought to you by Goodwill Industries of the Inland Northwest team members Alicia and Michelle. We challenged them to find their favorite item in the store to share with you. Show our hosts your favorite Goodwill finds by tagging us using @goodwill_inw and #goodwill_inw on Instagram.
Michelle